Scale Model Story: Eddie and the Thunderbird 2
Whether you're looking to test yourself with an intricate ship, or want to recapture your childhood with a famous science fiction figure, scale modelling is the perfect hobby for young and old. At De Agostini ModelSpace, we love talking to members of our community, finding out their scale model story and seeing their finished scale models. We recently caught up with Eddie Bertholdi, a UK-based scale modeller who has just finished the 1:144 scale Thunderbird 2! Check out the full video below to hear his story and see his fantastic scale model!
Judging by how good his completed Thunderbird 2 kit looks, it's clear that Eddie developed a strong eye for detail from a young age. With any model you build, it's important to take care with every part, and to take your time making sure every piece is in its correct place.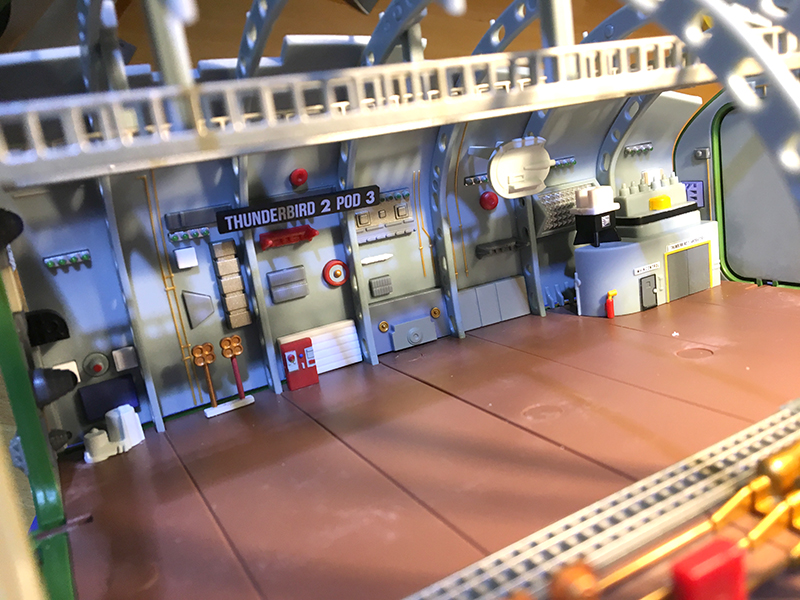 Inside one of the pods of Eddie's 1:144 scale Thunderbird 2 model
As Eddie mentions, one of the best tips for scale modellers is to take time reading instructions before you jump in. He also likes to examine each of the pieces in detail, to get an idea of how they fit in the overall model – a great tip for all modellers!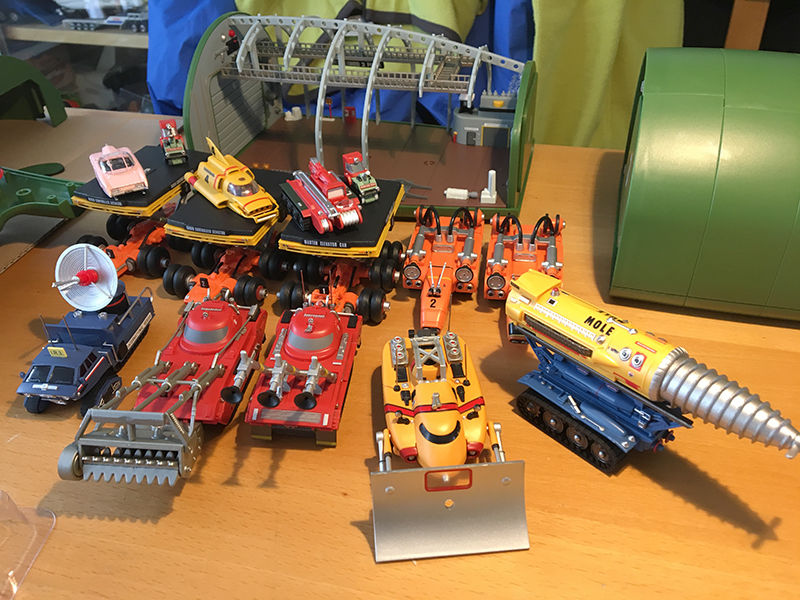 Several of the support vehicles included in Eddie's 1:144 scale Thunderbird 2 model kit
Like most of the De Agostini ModelSpace kits, the Thunderbird 2 is made up of several smaller parts that add incredible detail to your finished model. From the large Thunderbird 2, to the 20 smaller support vehicles, there is plenty to keep you busy and it can certainly be a challenge. But if you are committed and follow the handy instructions, you'll end up with a brilliant model just like Eddie's!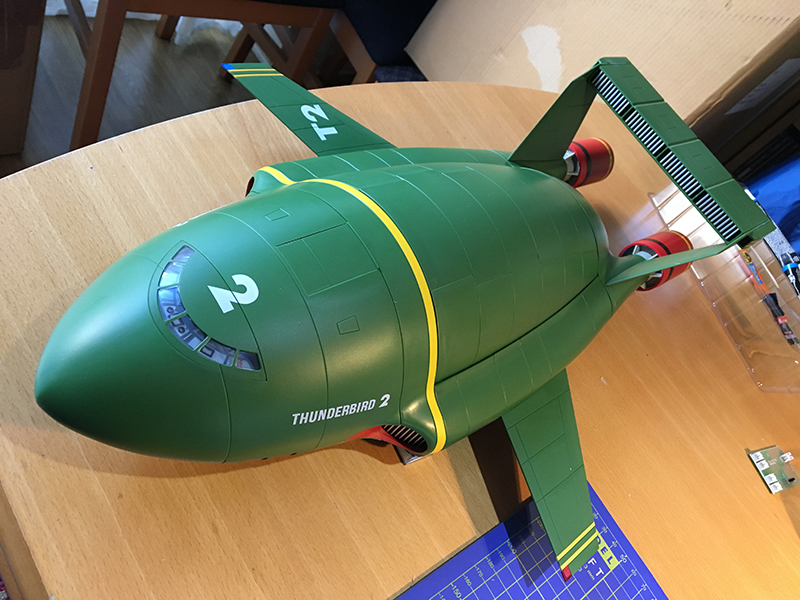 Eddie's completed 1:144 scale Thunderbird 2 model
What's your favourite part of Eddie's story, and what do you like most about his Thunderbird 2 model? Let us know in the comments below, or share your thoughts on Facebook, Twitter, Instagram, Google+ or Pinterest! Good luck with your own projects, we can't wait to see more amazing scale models!
Build your own highly detailed 1:144 Thunderbird 2 scale model today!