Fanhome – Bring your fandom to life
Calling all fandoms! Are you ready to take your love of pop culture to the next level? Whether it's movies, video games, or comics – Fanhome is the place for you! But what is Fanhome, and what makes it so special? Read on to discover everything that Fanhome has to offer!
WHAT IS FANHOME?
Fanhome brings to life the most complete fandom collections, straight to your home. Brought to you by an experienced international team, all Fanhome models are meticulously engineered to reproduce original step-by-step, authentic replicas of your favourite characters, cars, and ships, in exceptional detail. Whatever you're a fan of, Fanhome has created an incredible range of original collections, magnificent models to build, and an outstanding experience for you, from beginning to finish!
UNIQUE COLLECTIONS AND BUILD UP MODELS
From a high-quality catalogue of large-scale build up models, to the unrivalled range of popular and rare figures, all Fanhome products are original in-house designs you won't find anywhere else. Fanhome is partnering with top entertainment, gaming and pop culture brands to give you a broader and deeper access to your favourite characters and stories. Created by a passionate team of pop culture fanatics, every Fanhome collection and build is a stunning replica of your favourite characters and icons.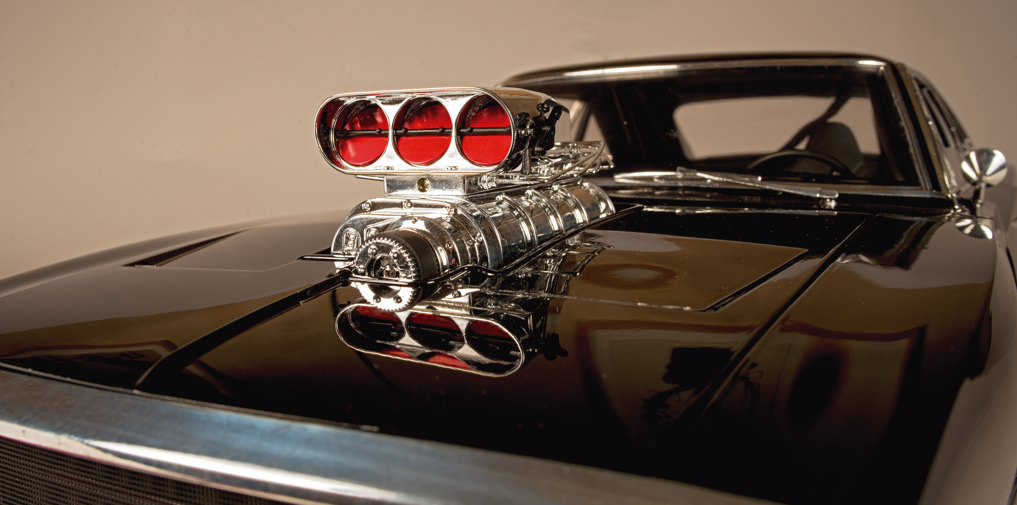 AN AMAZING JOURNEY
More than just a collection. More than just a model build. With each Fanhome product, you will go on an immersive journey, creating an unforgettable story that will last forever. Working closely with legendary pop culture licenses such as Marvel, Star Wars, Universal, and Capcom among many others, Fanhome has captured and transformed the heart of each story and each character into unique and exclusive build up models and collections – just for you! Immerse yourself into the universes you love, and be inspired every step of the way.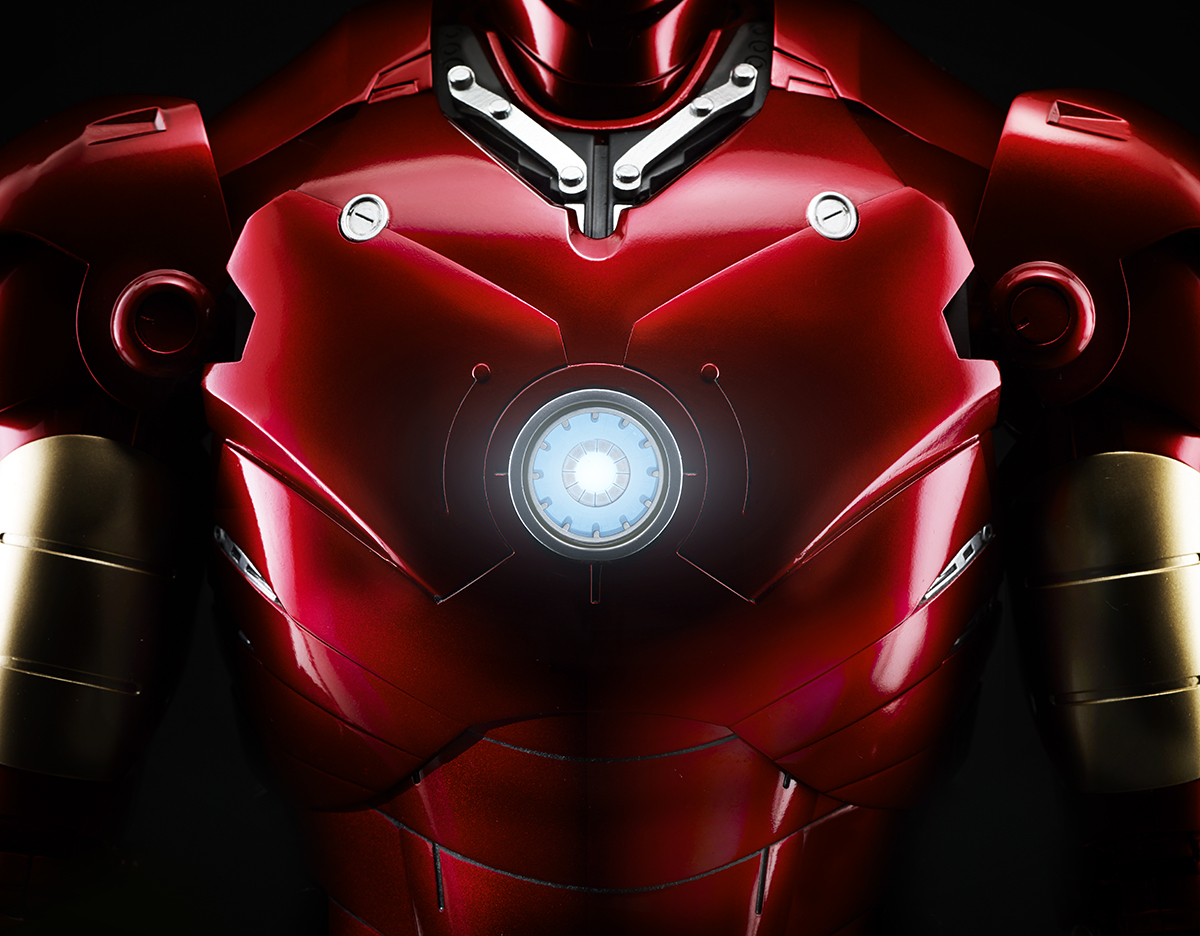 INSPIRING CONTENT
Fanhome collections and build up models provide unprecedented access to the brands and characters you love, with behind the scenes material, little-known facts, and rare images. Each shipment includes an awesome, fully illustrated magazine packed with information that will make you a true master of the universe you love.
Inspired by the passion and dedication of the world's biggest and best fandoms, Fanhome provides you a collector's experience unlike any other. From Fast & Furious to Iron Man, Street Fighter to Star Wars, and many more, head over to Fanhome now and join the fandom revolution. Fanhome is here to make fandom stories you love, last forever!