Large Scale Model Kits – ModelSpace Top Picks
Scale models come in many sizes, and each size or scale comes with its own positives, and its own challenges. If you're reading our blog now, odds are you're on the hunt for large scale model kits – and you've come to the right place. If you want a big build but you're not yet certain which one, check out our top picks below!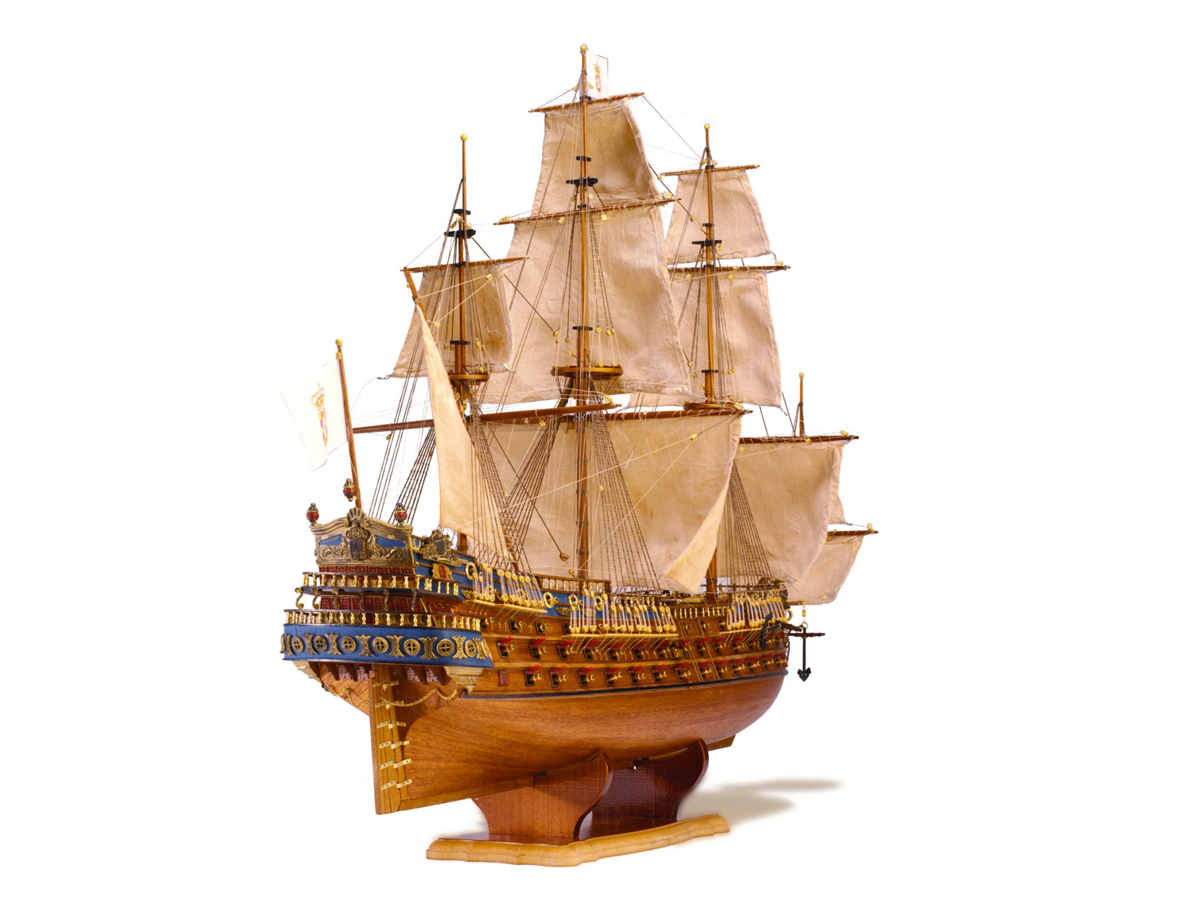 Large scale model ships
There's something special, almost magical, about building a large scale model ship. As you put it together, piece by piece, you get a real sense of what it must have been like to build the real ship all those years ago. Admittedly, those ship builders faced greater challenges than we model makers do, but the craftsmanship, time, and skills required are an excellent test. And the final result is an amazing reward for a job well done. With 104 cannons and an elaborate stern and deck, our large scale San Felipe is a beautiful model for any ship lover. If you're keen to learn more about historical naval architecture as you build, we highly recommend our 1:48 scale HMS Bounty Admiralty ship. And for something a little different, but no less impressive, why not try the 1:30 scale Imperial Standart model yacht? Built by order of Emperor Alexander III of Russia, our 1.04 metre long replica of the 19th century yacht will make an excellent display piece for any living room or man cave!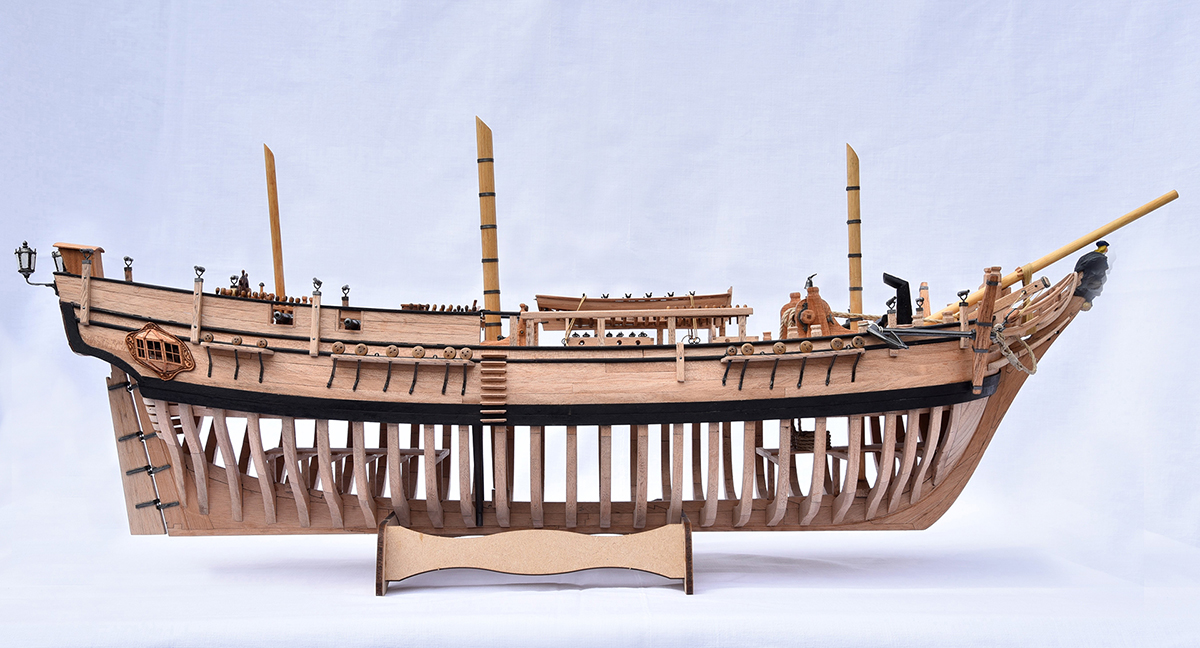 Large scale model cars
Whether you're building by yourself, or building with one of your children, our large scale model cars offer a fun build project and a stunning finished product all rolled into one. For large scale model kits with automotive and pop culture appeal, check out our 1:8 scale VW Beetle Cabriolet! Who wouldn't want their own replica of Herbie? If you're interested in a car with major motorsport pedigree, our 1:8 scale Ford GT has you covered – not everyone has a 24 Hours of Le Mans winner in their home! And for those that want a large scale replica or a car that changed the landscape of the automotive industry, our 1:8 scale Mazda Cosmo Sport is for you. This kit even comes with a 1:2 scale replica of the famous 10A rotary engine!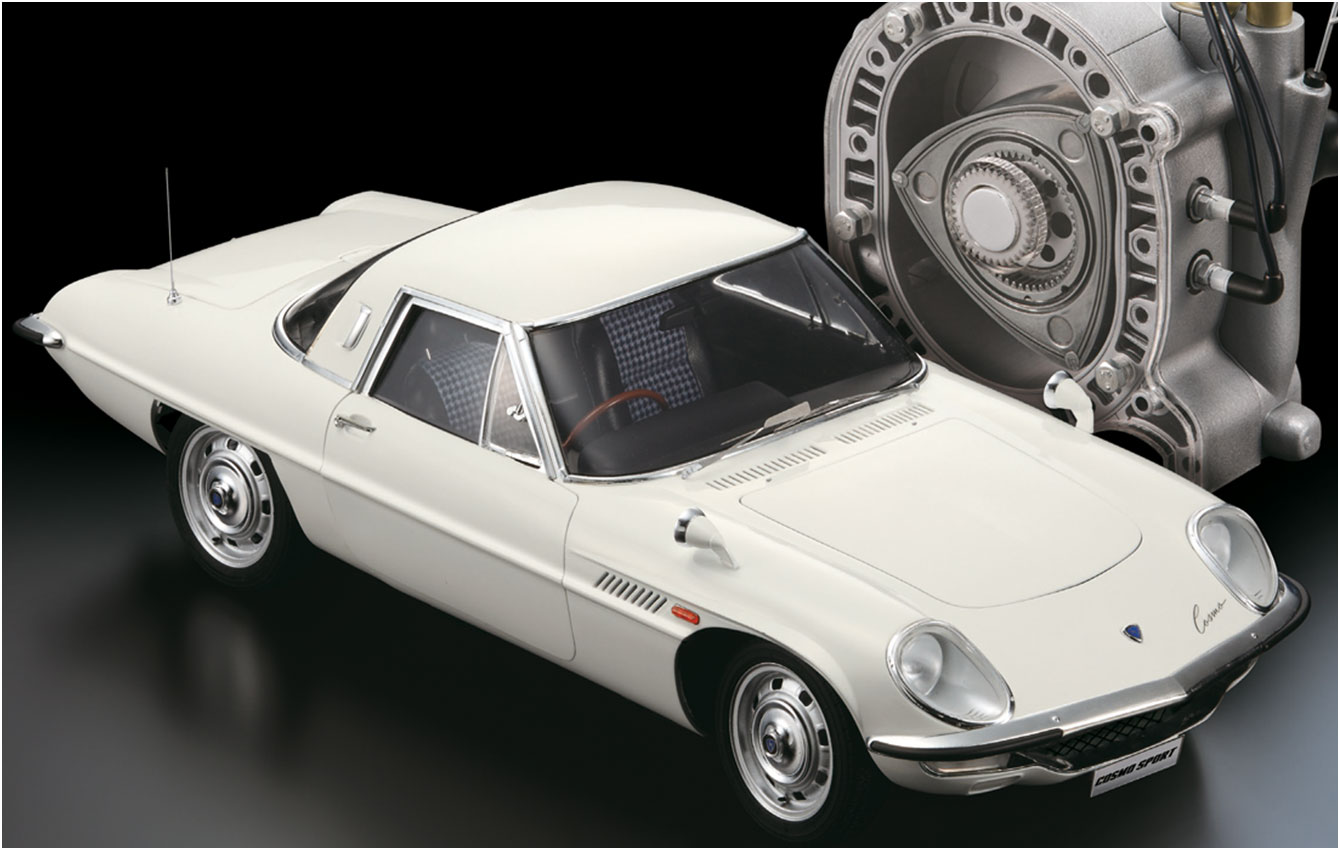 Large scale model military replicas
Military scale models give us an up close look at the machines that shaped our world during war. For history buffs, these models have everything you could ever want in a hobby. Jumping back to WWI, our 1:16 scale Fokker Dr.I Red Baron model highlights all the fine details of the iconic triplane flown by legendary German pilot Manfred von Richthofen, the Red Baron. A Soviet second-generation main battle tank, our 1:16 scale T-72 Russian tank model is a RC replica jam-packed with features, including twin motors with twin gearboxes, metal sprocket wheels, rubberized road wheels, metal track links and a pre-painted in a camouflage body. A major force in WWII, our 1:250 scale IJN Akagi is an epic, breathtaking model full of details you'll admire for years to come!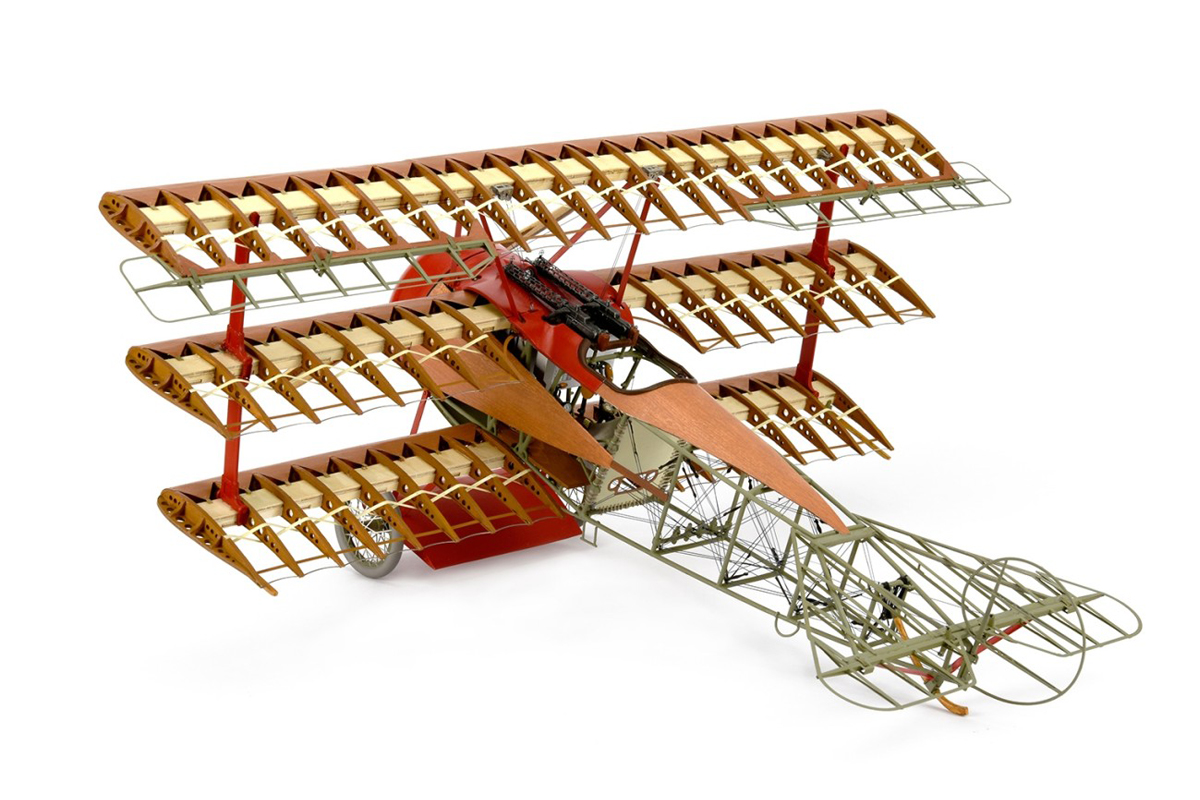 One of the best advantages of large scale model kits is the fact that parts are bigger, making them easier to handle. In addition, larger replicas allow for greater detail – something we're sure all scale modellers can appreciate. So if you're ready for your next scale model project, and you want something that leaves a big impression, why not try one of our top picks above? Or better yet, head to https://www.model-space.com/ and find your own favourite scale model!