Model Train Scales & Sizes Explained
There's something special about model trains. Whether moving or static, train hobbyists can all agree that a well-made model train captures a little piece of reality, showcasing an engineering marvel in miniature. But how do you make sense of the different model train scales and sizes available? Read below to get a better understanding of model train scales and keep your model building on track!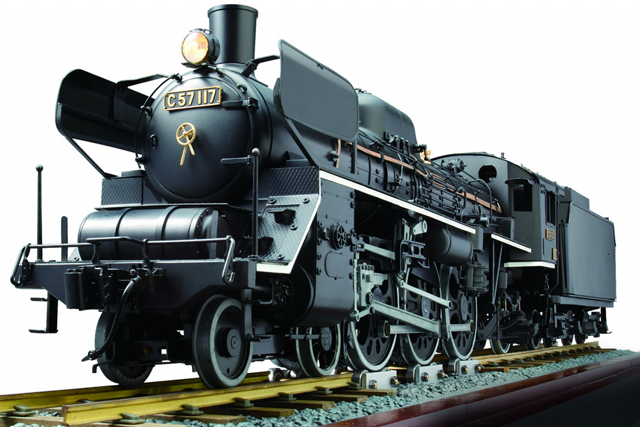 Most common model train scales
When you're on the hunt for your first train kit, you'll soon discover that there are a lot of different scales to choose from. When model trains were first created, there wasn't any standard size, which meant that you would end up with trains that couldn't be placed on the same tracks as another. Manufacturers eventually realised their folly, and introduced some standard replica train scales, as listed below: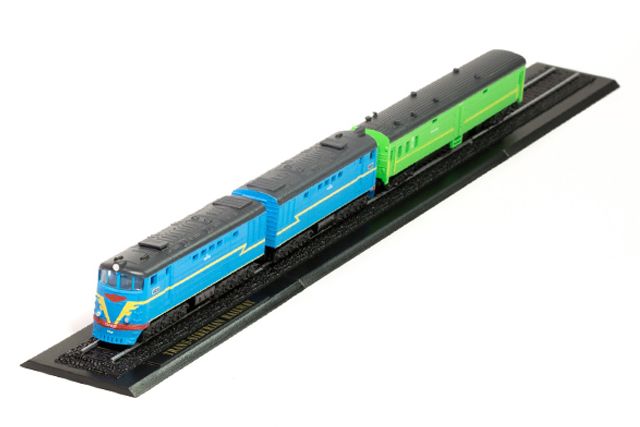 What are the main differences?
Aside from the varying sizes, there are a few other key points for each scale which may help you decide which one is best for you. Below is a quick overview:
Z scale

– First released in 1972 by Marklin, though fewer options are available, their quality, accurate designs and precision mechanisms make for unique collector items.

N scale

– The "N" is short for nine, which refers to the 9mm gauge of the N scale rail tracks. With a wide range of options, the N scale model train is ideal for constructing a larger landscape without taking up a lot of space.

HO scale

– "HO" stands for half O, as they are a smaller alternative to the O scale. This size has the widest range available, and combines greater detail and more accessories to give you a versatile model train experience.

S scale

– Made popular by the American Flyer Trains, this size captured interest due to a realistic two-rail track system. While the American Flyers dominate the options available, other manufacturers now offer more modern model train options.

O scale

– This became the popular model train scale following WWI. These run on a three-rail track system, which gives you scope for more complex track layouts.

G scale

– Larger and more robust, these trains are great for outdoor displays where space is more readily available, and you can include real elements such as plants or water features to make your display stand out.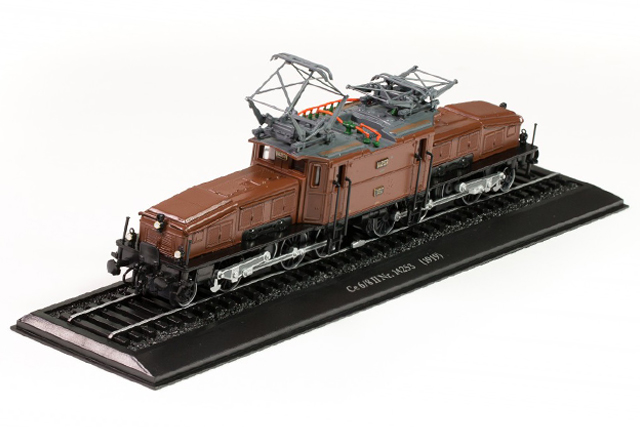 Despite the age of the model train hobby, it remains as popular as ever today as it did when it first began. From classic steam locomotives like the C57 to the more modern electric locomotives, train kits have something to offer everyone. We hope the above info helps you choose your next model train project – be sure to share your progress with us on our social media channels!