DIY Projects – Scale Modelling At Home
There's nothing like a new DIY project. That do it yourself, get your hands dirty, and make something out of nothing attitude is in all of us. But sometimes finding the right DIY project can take longer than the actual project itself. Or worse, you know what you want to build, but you have no idea how to begin. Lose the guesswork and get off to a flying start with our DIY project tips and scale model recommendations below!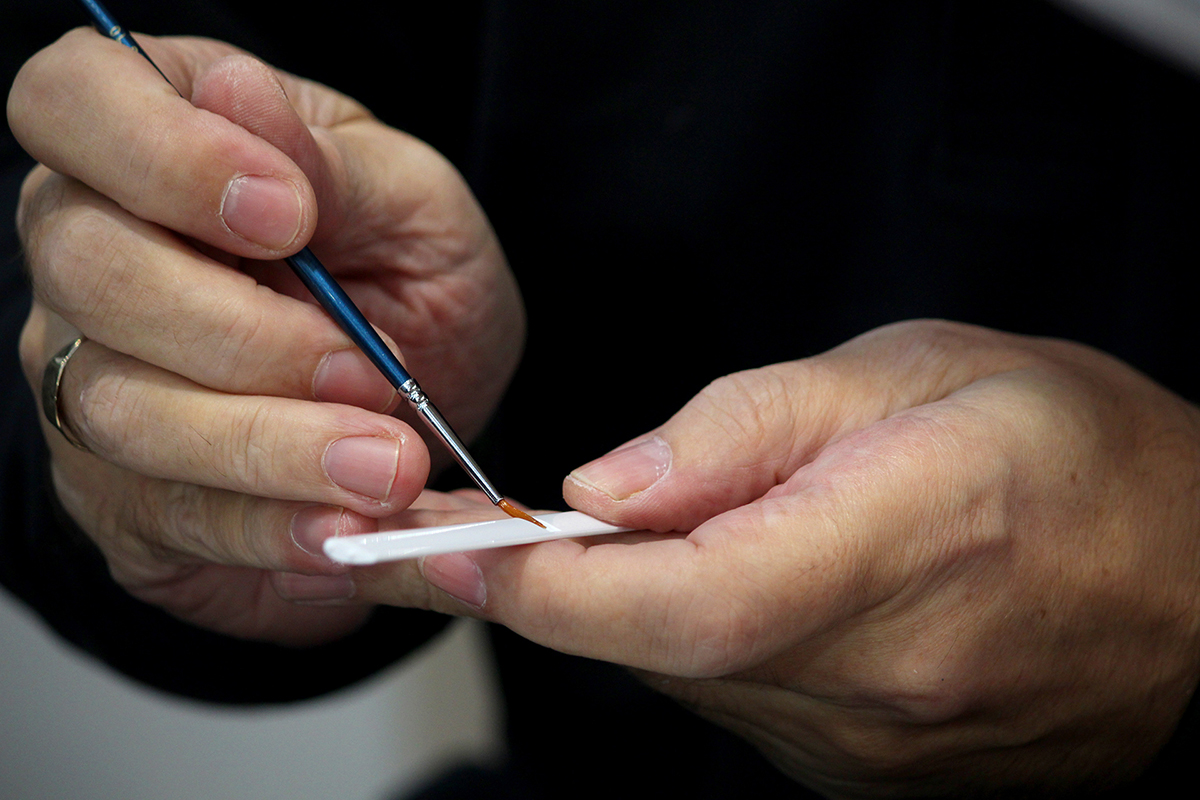 Getting DIY ready
Before you start any DIY projects, there are two main things you need to have:
The right workspace

The right tools for the job
The workspace is fairly common sense, depending what you're doing. Building a garden shed? Your main workspace will likely be, you guessed it, in the garden. Making repairs to a classic car, or building one from scratch? You'll probably be working in the garage or your driveway. If, like us, your DIY project is a scale model, we recommend a sturdy, spacious bench or table, with ample natural and/or artificial lighting, and storage containers or spaces to keep all the small parts, paints, and tools.
Which brings us to the next point. We can't speak with authority about all the tools you need to build a shed, but if you're unsure of what you need to build scale models, check out our handy Scale Model Tools Guide!
Pro tip: For easy access to pdf guides, tutorial videos, and other online inspiration, make space for a laptop or desktop computer in your workspace
Easy scale model kits
If you're just dipping your toes into the world of DIY, there's no better way to get started than with an easy to build scale model kit. Here at ModelSpace, we have a great range of starter ships and model planes that will help you learn the basics of building, get a feel for your workspace and tools, and give you the confidence to work on bigger and bolder DIY projects. We recommend the 1:16 Fokker Dr.I Red Baron – an accurate replica of the legendary German fighter triplane flown by the Red Baron during WWI!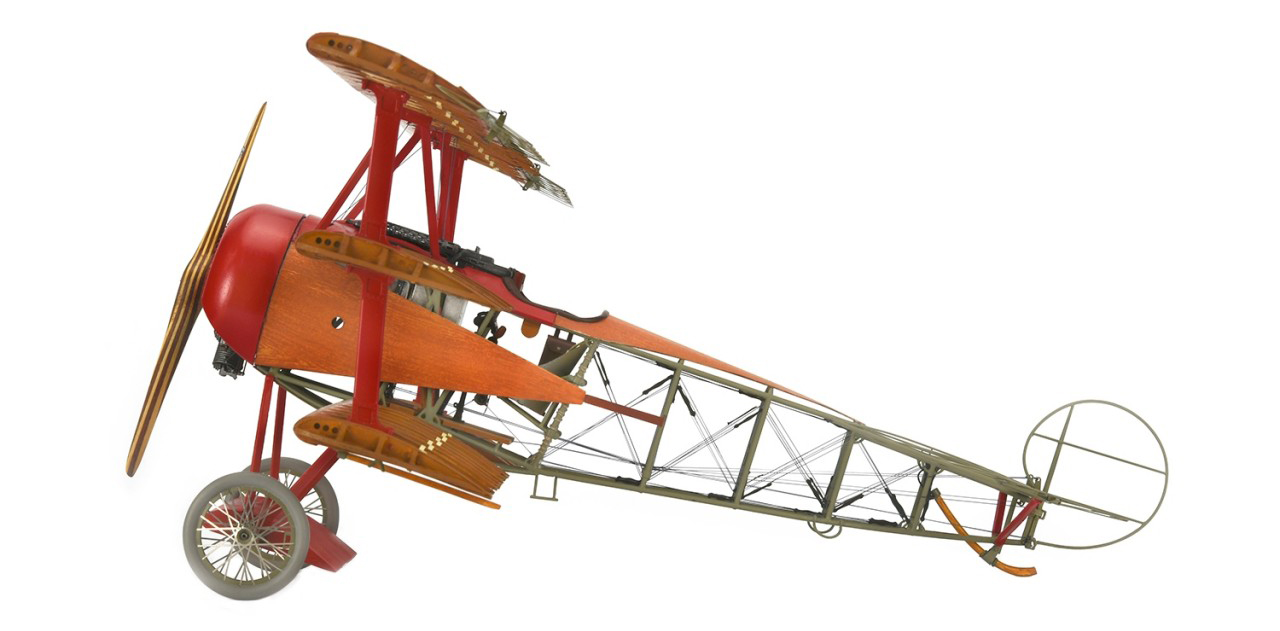 Pro tip: For a world of scale modelling advice, and an amazing community of fellow DIYers and scale modellers, join the ModelSpace Forum
Going to the next DIY level
If you've mastered one of our easy scale model kits, or you're looking for more of a challenge, our range of large scale model kits are just what you need. Get under the hood of a large scale model car. Set sail with one of our stunning, highly detailed large scale model ships. Or storm the front lines of your workbench with our historically accurate large scale military models! Each model comes with helpful build instructions, and hours of entertainment as you piece together a replica that you can be proud of for years to come. We recommend the 1:8 scale VW Beetle Cabriolet, an authentic replica of the iconic car!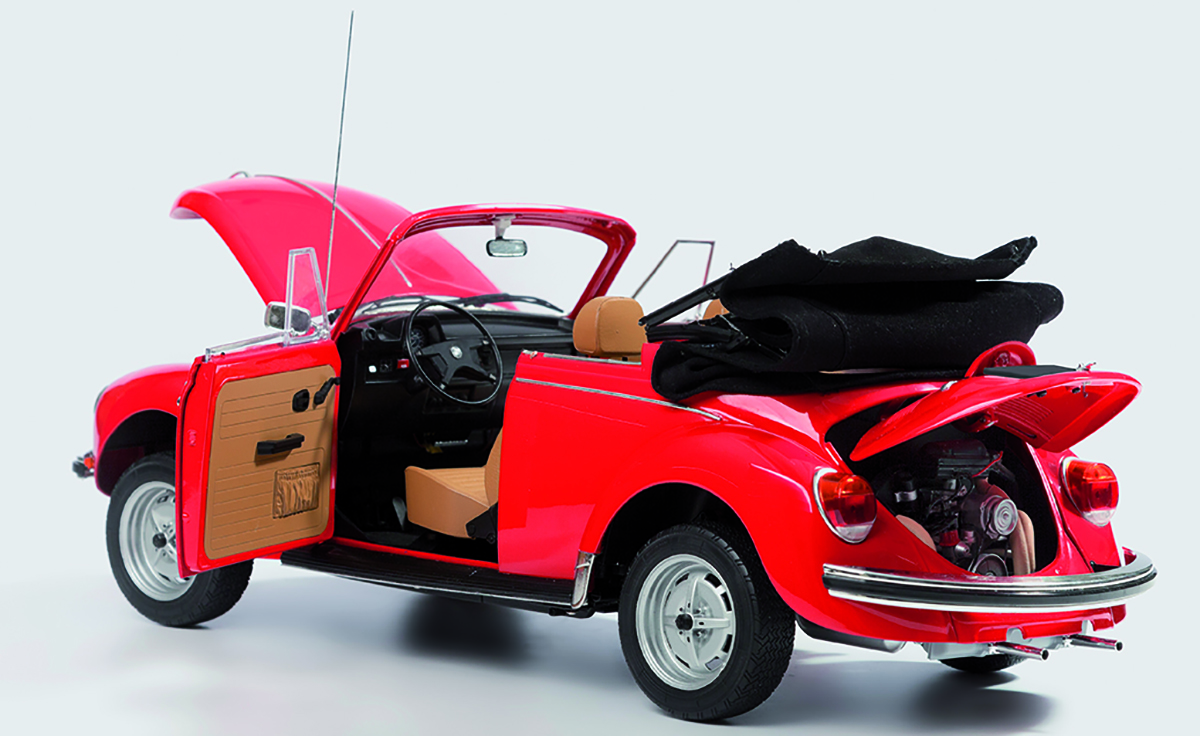 Pro tip: If you're looking to go off book, and want to create something unique to you, check out our blog on how to kit-bash
Whether you're completely new to the DIY world, or you're on the hunt for your next project, there is a lot to love about building a scale model. For a few more handy scale modelling tips, be sure to check out our 12 Quick Tips to Improve Your Scale Modelling blog. What's your best piece of DIY advice? And what is your current project? Share your comments below, or share your project photos on social media and tag #modelspacecommunity!