ModelSpace at the London Model Engineering Exhibition
On the weekend of the 15th to 17th of January 2016, DeAgostini ModelSpace had the privilege of showcasing its scale models, products, and model building expertise at the 20th London Model Engineering Exhibition at Alexandra Palace.
The event was a huge hit for hobbyists and scale model enthusiasts of all ages, with 52 clubs and societies present, as well as 55 suppliers demonstrating a variety of models and model-related products and services.
ModelSpace's skilled and friendly staff were on hand throughout the long weekend to answer visitor questions, offer exclusive promotions, and engage in friendly discussion on all areas of model building, and our experienced model build experts had a great time putting together various model kits at the on site workbench.
Below are some photos captured during the weekend, to see more great photos please check out the event album on the ModelSpace UK Facebook page.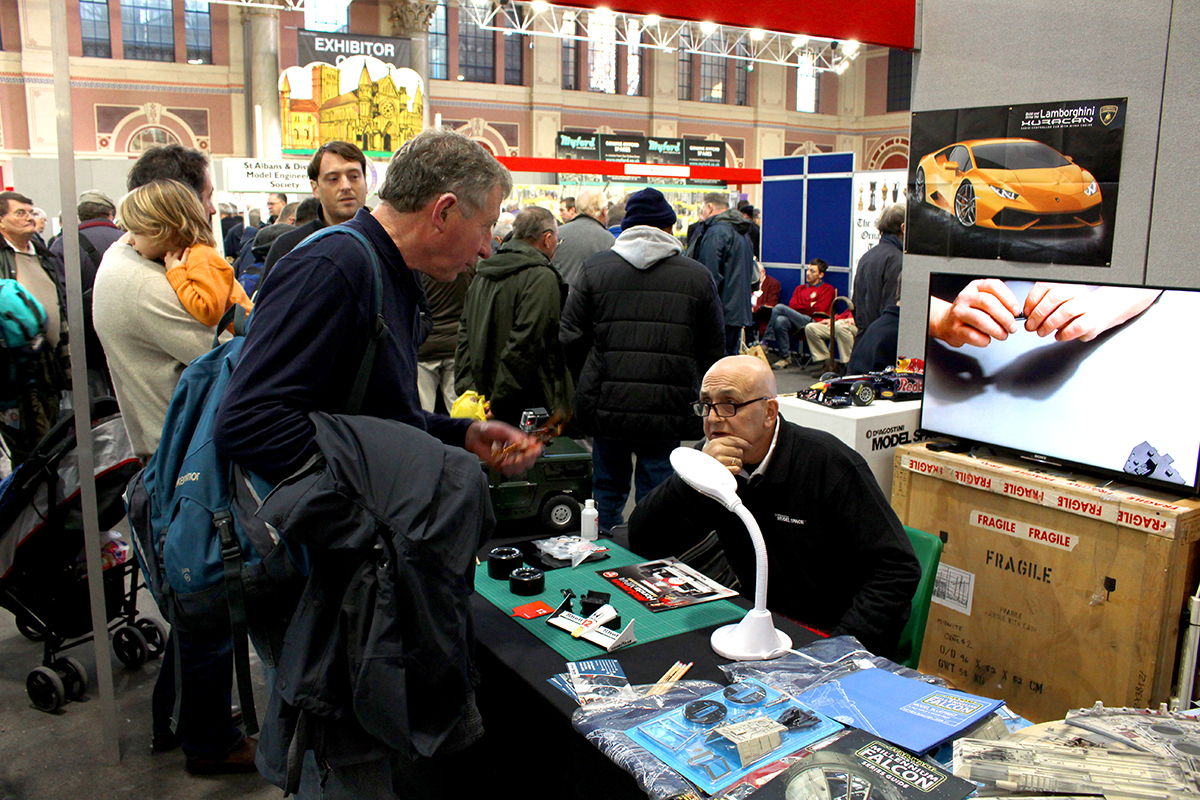 The ModelSpace display stand at the London Model Engineering Exhibition 2016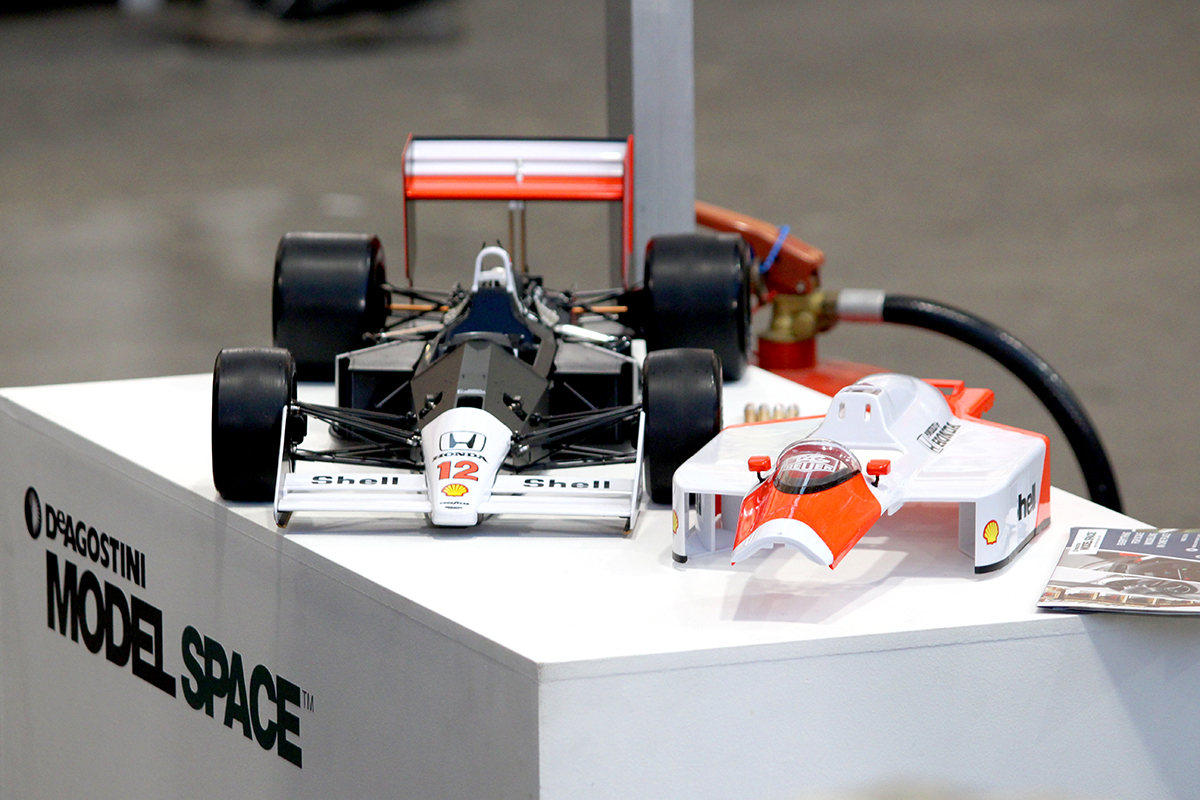 Our 1:8 scale model of Ayrton Senna's famous McLaren MP4/4 Formula 1 car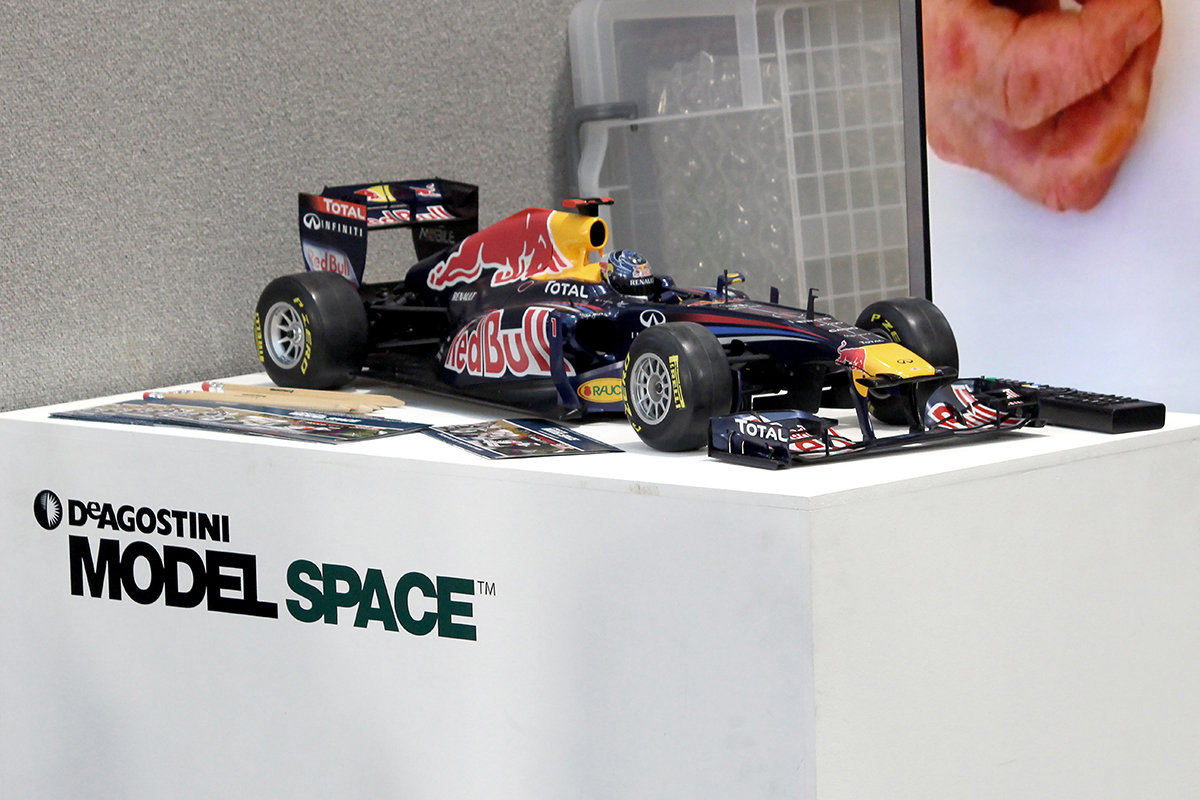 Our 1:7 scale RC model of Red Bull Racing's RB7 Formula 1 car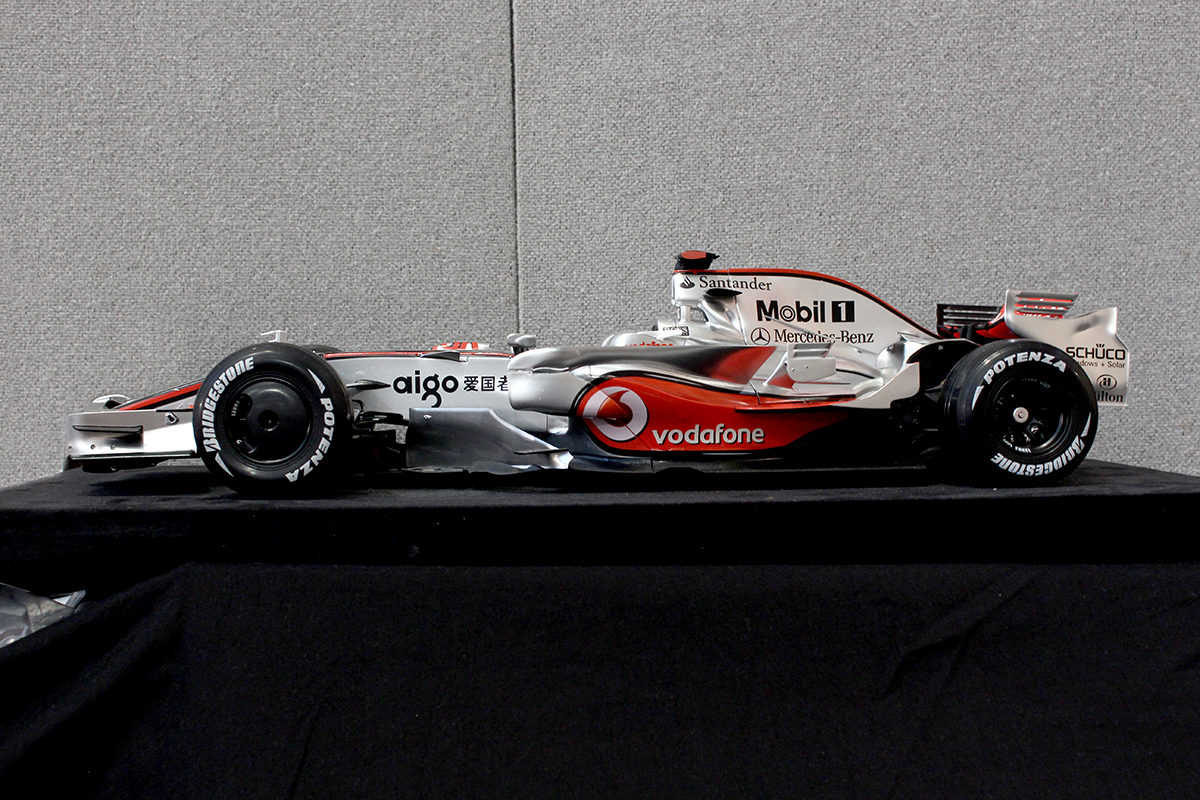 Our 1:8 scale model of the remarkable McLaren Mercedes MP4-23 Formula 1 car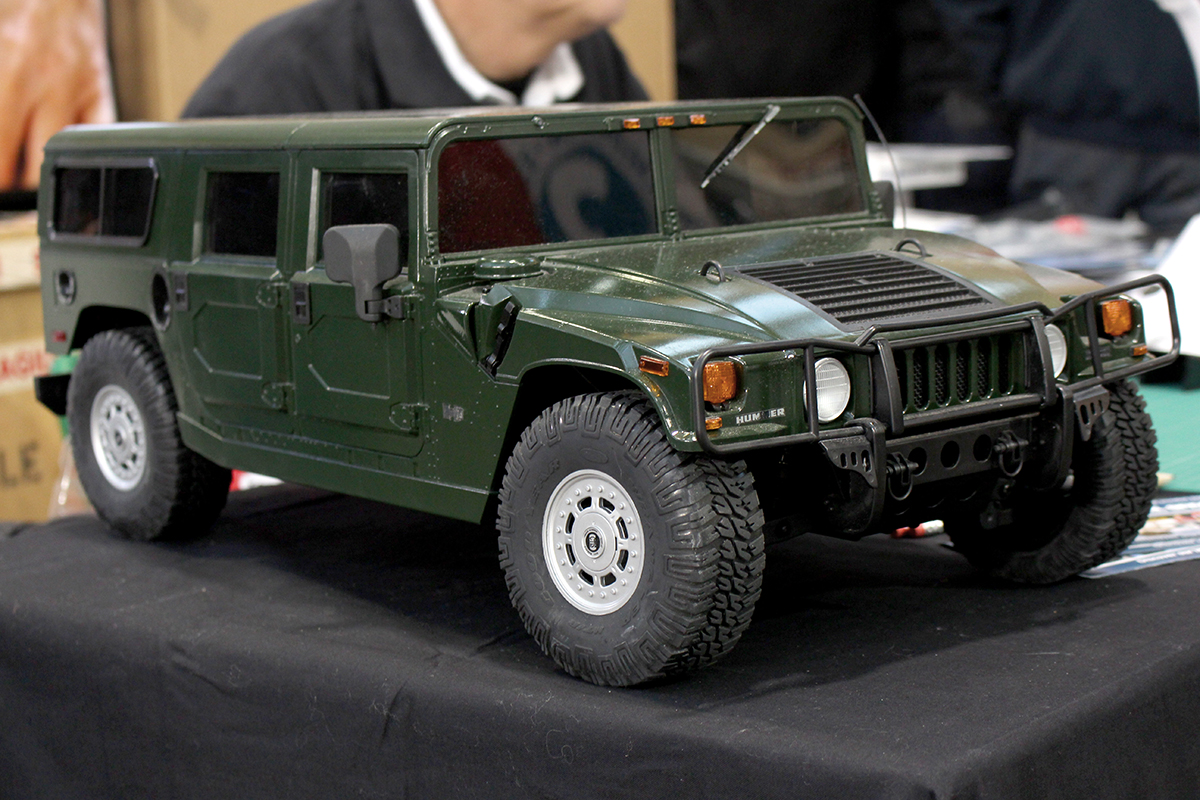 Our 1:8 scale replica of the remarkable Hummer H1 off-road SUV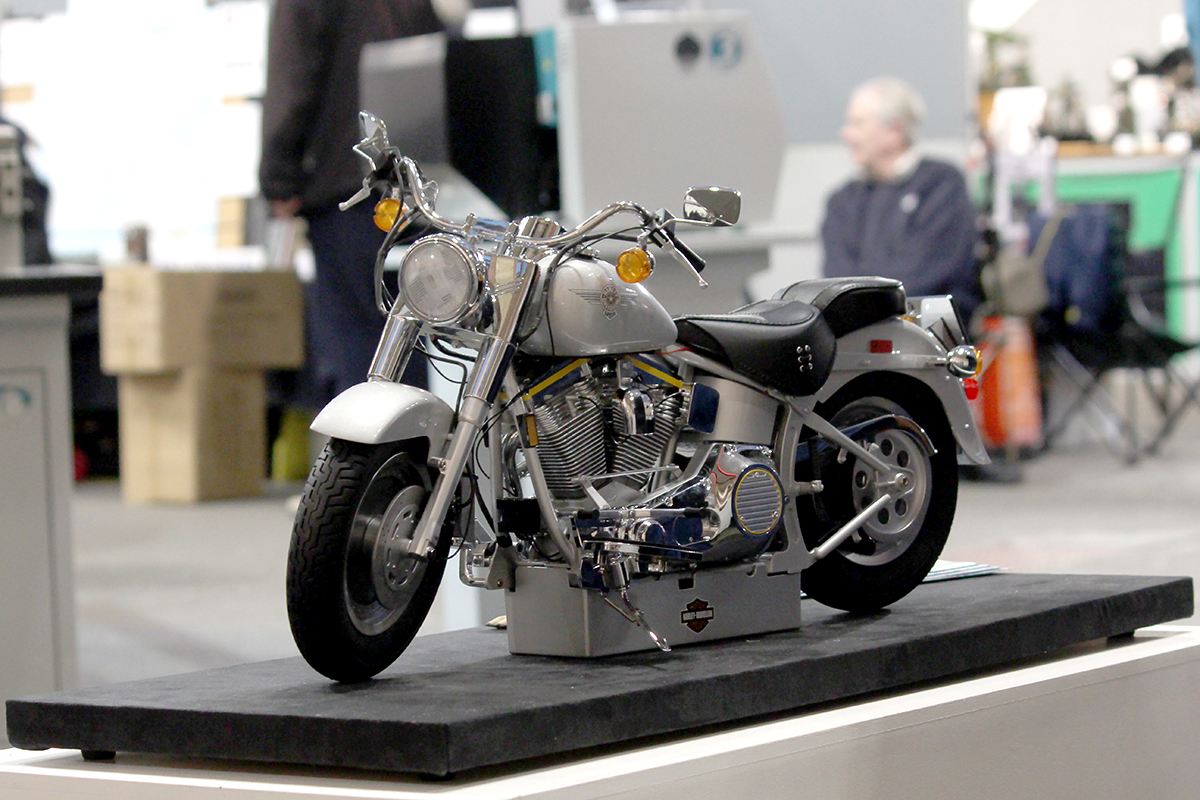 Our 1:4 scale model replica of the Harley-Davidson FLSTF Fat Boy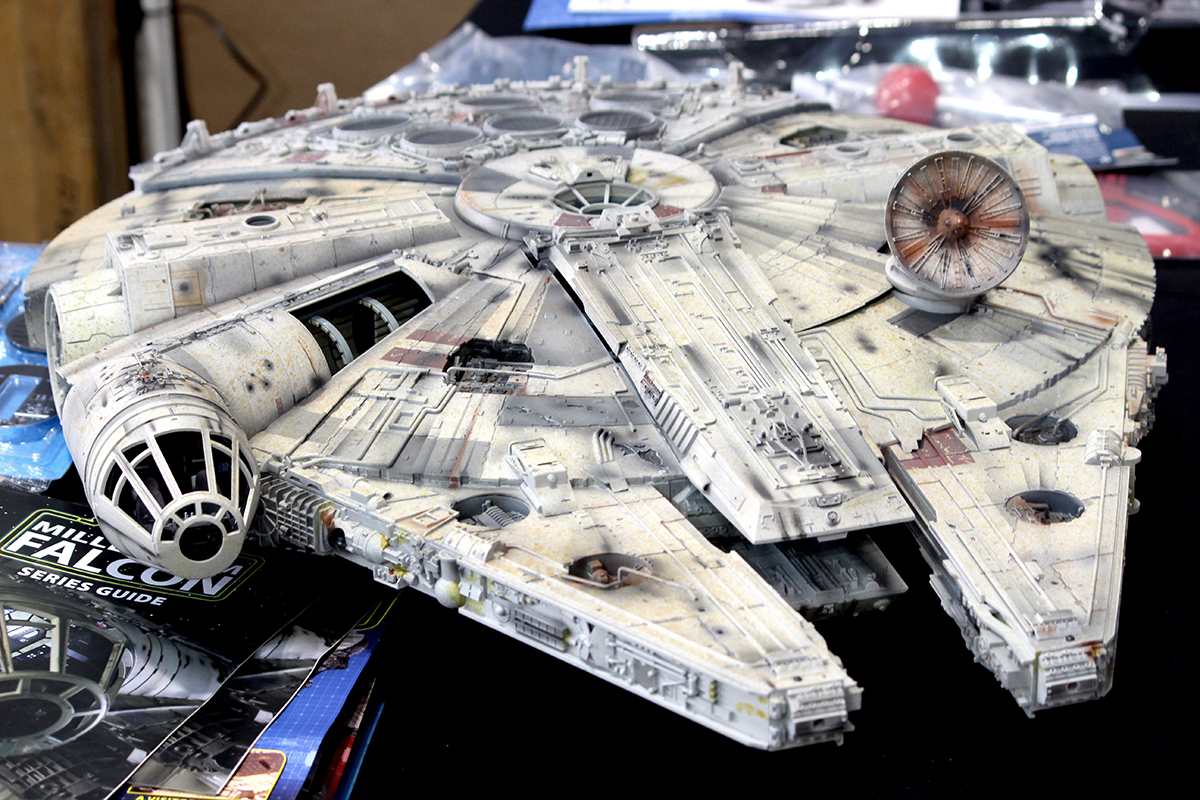 Our official 1:1 replica model of the iconic Millennium Falcon
Thank you to everybody who attended this wonderful event, and to everyone who visited us across the three days. It was a pleasure meeting you all, and we hope to see you at our next big event!