Best Christmas Gift Ideas for Craft Lovers
Christmas is a season of giving, of finding that perfect gift for your friends and family. So what do you give someone who loves crafts, DIY, and hands-on hobbies? We're a little biased, but you can't go wrong with a large scale model for any and all avid craft lovers! Whether they're into building, painting, or history, scale modelling has something for everyone. So if you're on the hunt for a last minute gift, check out our blog below!
Scale Model Cars
We'll start with something that a lot of craft lovers can really get behind – the wheels of a scale model car! Looking for something with a bit of power and class? Our 1:10 scale Lamborghini Huracan combines technology, performance, and style for the ultimate RC model. Know a fan of Formula 1? We've got you covered with our 1:7 scale RC Red Bull RB7, or our new addition – Gilles Villeneuve's iconic 1:8 scale Ferrari 312 T4! And if you know some craft lovers looking for something with a European touch, check out our stunning VW replicas – the 1:8 scale VW Beetle and 1:8 scale VW T1 Samba, or our beautifully-finished 1:8 scale Porsche 911 Carrera.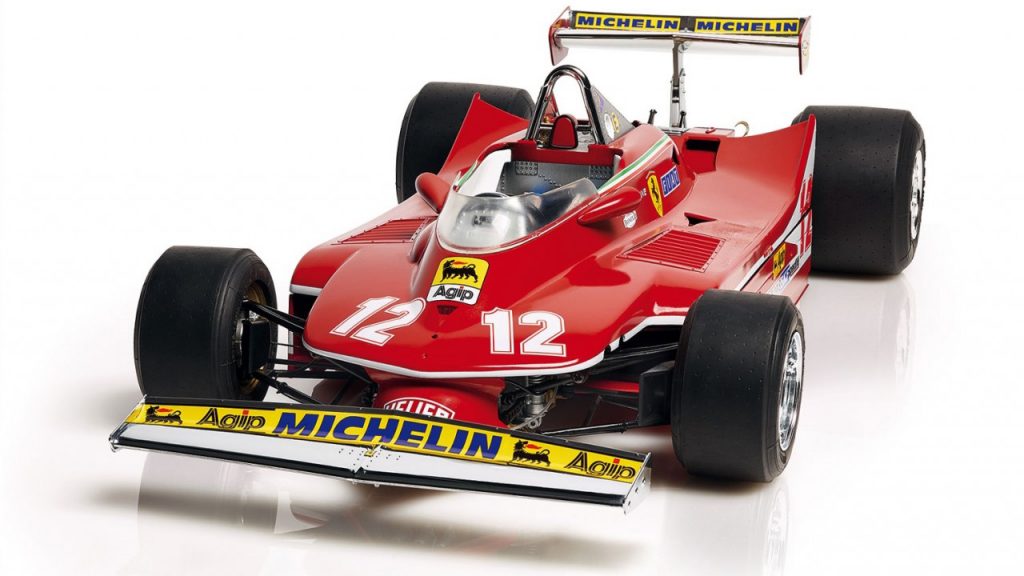 Scale Model Ships
Let's face it, a well-built replica ship makes an incredible display-piece for any home. Though they aren't for the faint-hearted, scale model ships offer a great challenge and an amazing reward for any craft lovers looking for a long-term project. Our 1:76 scale USS Constitution captures US naval history like few other replicas, the 1:90 scale Santisima Trinidad showcases the might of the Spanish, the 1:130 scale Imperial Standart is a fine example of Russia's 19th century navy, and our 1:250 scale Battleship Yamato and 1:250 scale IJN Akagi are fine examples of WWII military vessels.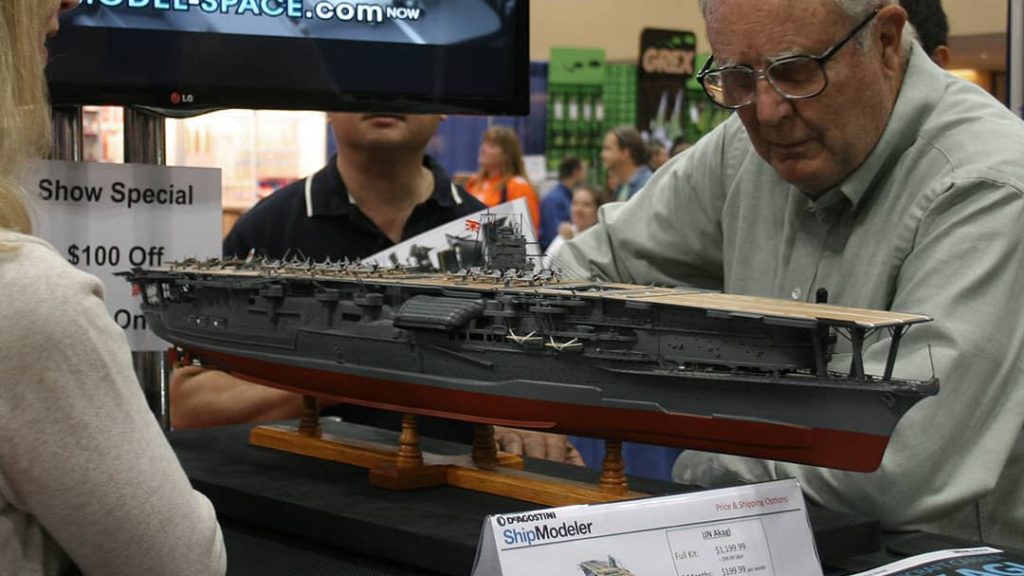 Science and Pop Culture Scale Models
If you're hunting a gift for craft lovers that like to tinker with technology, we have a couple of great options to keep them entertained for hours. First up is Robi, a sophisticated robot that is jam-packed with advanced technology and a fun and friendly personality too! And if a robot companion isn't their cup of tea, our 1:144 scale Thunderbird 2 model kit has plenty to offer, including 20 supporting vehicles straight from the famous TV show!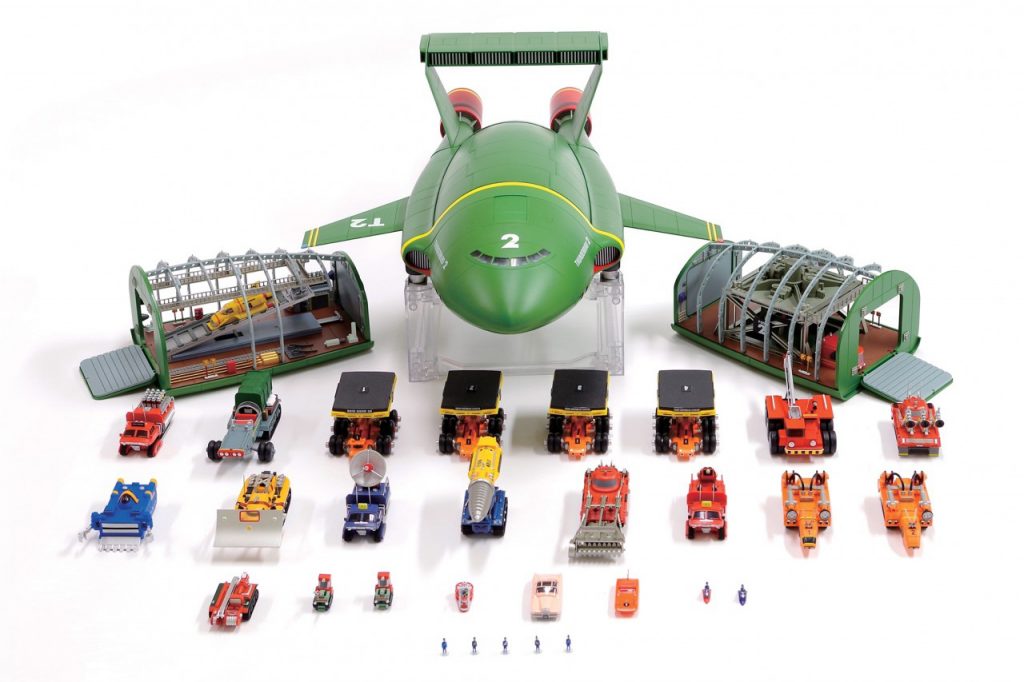 Diecast Scale Models
Some craft lovers aren't big on the building aspect of scale models, but more on the collecting. If this is the case for someone you know, look no further than our wide range of highly-detailed diecast models! The classic Dinky Toys are a great place to start, as well as our Dinky Trucks collection. If they're into military models, our Tanks of WWII and Fighters of the Aces of WWII collections will really make their Christmas morning. And if automobile models are more them, we've got diecast Vintage Coaches, Electric Locomotives, Tractors, Trams, and Superbikes.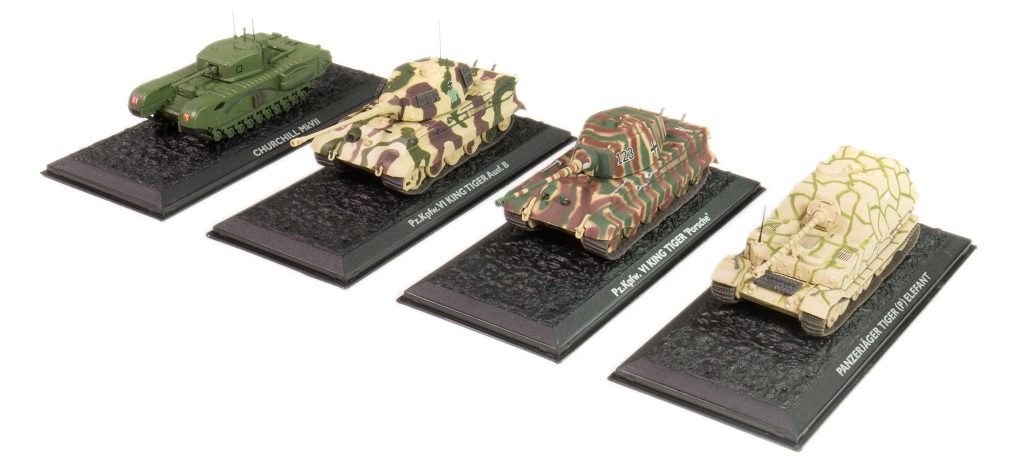 Craft Tools and Accessories
We're not saying it's impossible, but building a large scale model would be a whole lot trickier without the right tools. A quick look at our Tools and Accessories section and you'll discover some excellent stocking fillers and gifts for craft lovers. Do they need a new cutting mat? How about a basic tool set, hand drill set, magnifying device, or a new airbrush set? Whatever they are building, there's something for all the craft lovers here.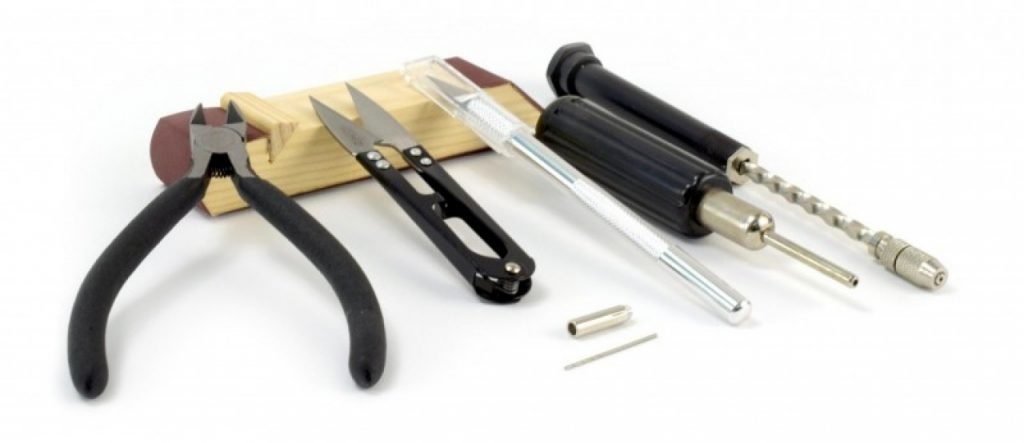 Whatever the craft lovers in your life are into, hopefully these suggestions will get you on the right track. If you're looking to give some great crafting advice on top of your physical selections, we highly recommend sharing our blog guides too! We wish you and your loved ones a happy holiday season, and look forward to seeing all of your amazing scale model and craft projects in the new year!