Beginner's Guide to Collecting Diecast Models
Diecast models are much more than toys, accurately showcasing the mechanical and historical innovations of the original vehicles. Because they are made of metal, diecast models tend to demonstrate a higher level of detail than plastic counterparts, and also give them greater longevity – a major positive for avid collectors. So how does one get started with diecast models, and what should be considered when building your own unique collection? Read on below for some handy advice on this popular and rewarding hobby!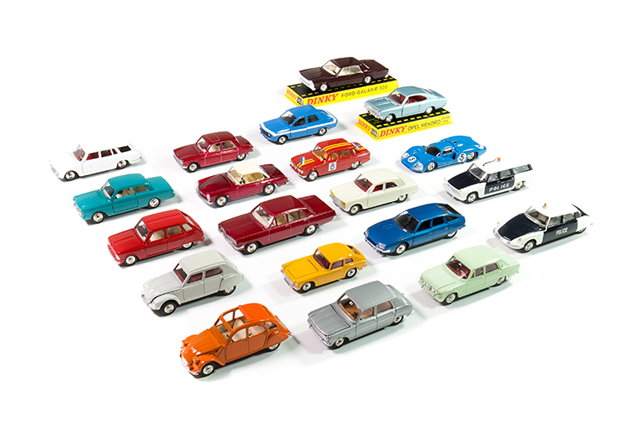 How to start your diecast collection
As a future diecast collector, it's important to consider what your collection will look like. There are no hard and fast rules for this, rather personal preferences that will help you build a collection that you can be proud of. Whether you love cars and trucks, train and trams, buses and coaches, military machines, or the classic Dinky Toys, having an idea of the categories you want to collect will make it easier to source diecast models that work well together to form a wider collection.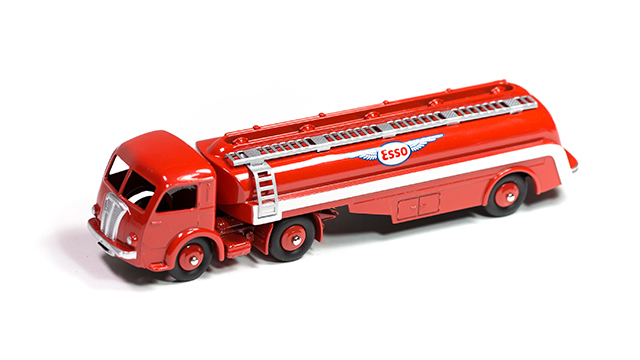 Beyond the specific vehicle types, there are a few other factors to consider when starting your collection, as follows:
Size – Diecast models come in many different scales, with popular sizes being 1:12, 1:36, and 1:43 (Dinky Toys).
Brand – Do you want to specialise in Dinky Toys, Matchbox, or Mattel? Going deeper, do you want to collect only Lamborghinis, or supercars in general?
Period – Are you a fan of 1960s or 1970s cars, or another time period? Focusing on set periods is a great way to capture the history of your models.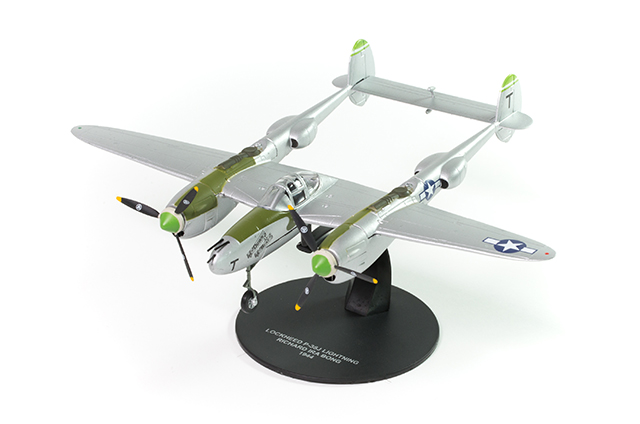 Storage and display of your diecast models
Whether you have one diecast model, or hundreds, it's important to consider where and how you store them. Before you display your first model, here are a few points worth considering:
Display case type – Will you use a prefabricated case, or will you custom-build one to suit your own unique collection? If you aren't DIY-savvy or want to save time, the first option may be your best, with many options available online. Alternatively, creating a bespoke case to suit your needs gives you more freedom and allows you to be creative with your space available.
Surroundings – Where exactly will your display be kept? A well-positioned, well-lit display that takes into consideration the surrounding decor can really make your diecast collection stand out as a feature of any room.
In or out of the box? – This really comes down to your own personal preference, but there are benefits for both. Want to show off the quality of your models? Displaying your diecast models out of the box gives you freedom to stage them in a variety of ways. Keeping them boxed limits your display options, but allows them to be stacked, so you can generally display more.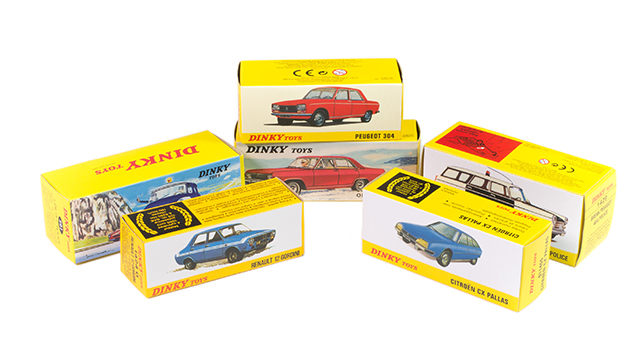 Maintaining your diecast models
As with any hobby or collection, you should take steps to ensure that your diecast models remain in top condition years or decades after you first bought them. Beyond keeping them in a safe location, diecast models should be kept in a dry environment, at room temperature. In addition, you should dust your diecast models regularly to help prevent damage or tarnishing.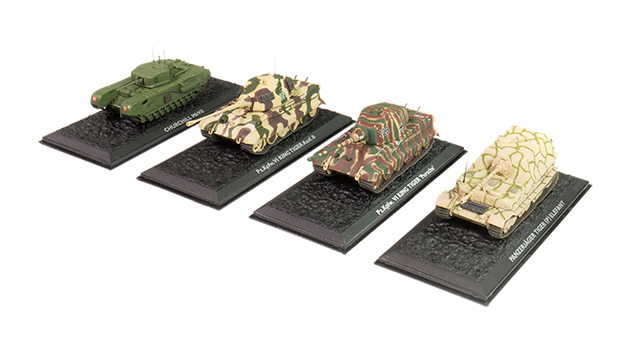 Join the ModelSpace diecast community
Are you ready to join a rich and rewarding community of diecast model enthusiasts? With a wide range of high-quality models now available in our Diecast & Collectibles section, now's the perfect time to build a new diecast collection or add to an old one. What are you waiting for? Start collecting today!