ModelSpace Scale Modeller of the Month – October 2017
Scale modelling is a life-long hobby, full of creative exploration and chances to learn new skills. Whether you're a fan of aircrafts, ships, racing cars or iconic pop culture, there are endless models to keep you busy. With 40 years of scale modelling experience, we're excited to announce Andy Purchase as our October Scale Modeller of the Month – check out his scale model story below!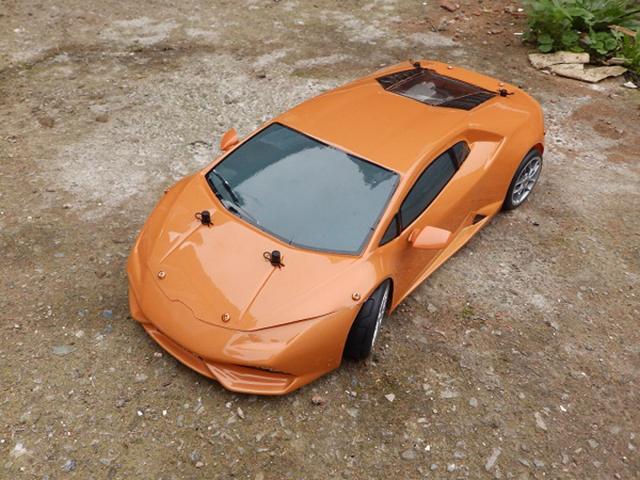 Andy's De Agostini ModelSpace Lamborghini Huracan scale model
1) How did you get started building scale models?
I was around 5 or 6 when I built my first model with my dad – an Airfix Sopwith Camel – I have been hooked ever since. In my teens I progressed to free flight balsa kits (chuck n chase) gliders and small diesel powered aircraft from Kiel Craft, later getting into RC aircraft. Even today the smell of exhaust from a small diesel engine or the smell of cellulose dope takes me back to those days. As time went on I found I enjoyed building the kits more than the flying side and that's how I got into scale models.
2) How many models have you built so far? Do you have any favourites?
The number is uncountable on finished kits/scratch builds I have done over the years, and probably more than I can remember in 40 odd years of modelling. I do like the more unusual subjects like flying wings, the ME-163 is a favourite along with MFH car kits but I build anything that appeals.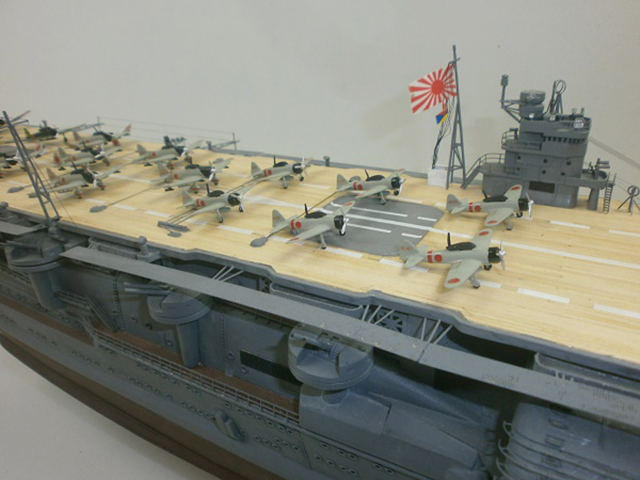 Andy's De Agostini ModelSpace IJN Akagi scale model
3) How much time do you typically spend during each build session?
I build as much as possible and can spend morning to night at the weekends and holidays. I build less in the week but still manage to get some hours in.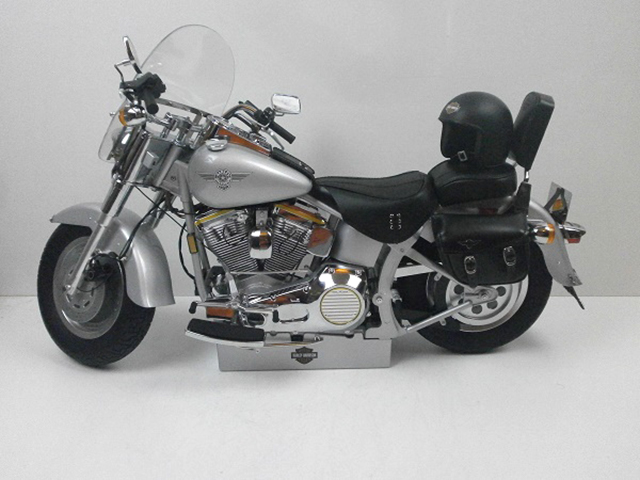 Andy's De Agostini ModelSpace Harley-Davidson Fat Boy scale model
4) What are your top build tips for fellow scale modellers?
Explore your subject and find out as much as you can on its history – this can turn up some more exotic versions of the model that makes it more interesting. Learn off others by finding out how different techniques can improve your models, even I am learning new stuff every day.
5) Which scale models do you have on your list of future builds, if any?
I have a few projects on the back burner, mostly early 1/12 racing cars from the 60s and 70s like the Honda, Lotus and a couple of Ferrari's. There's also a rather nice rally car that will appear soon.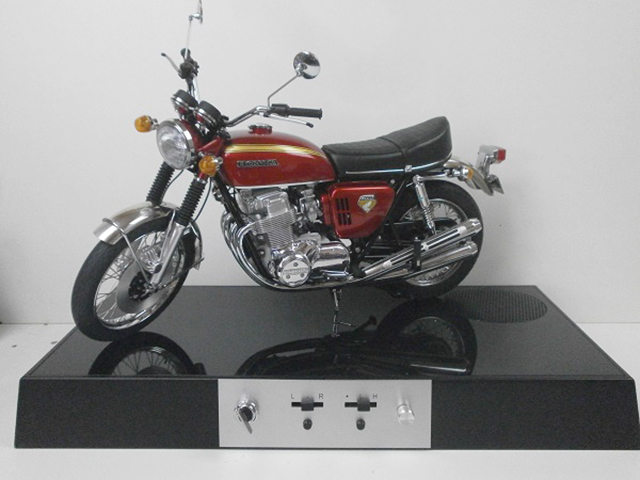 Andy's De Agostini ModelSpace Honda CB750 scale model
6) If you could build a model of anything in the world, what would you choose and why?
Hard to say, but something like the SS Great Britain the period where they mixed sail and steam appeals to me.
7) Are there any other scale modellers, or artists that inspire you and your work?
I don't really follow anyone but I do look out for new techniques and ways of doing things, mostly on YouTube – the how-to vids on there explain things very well.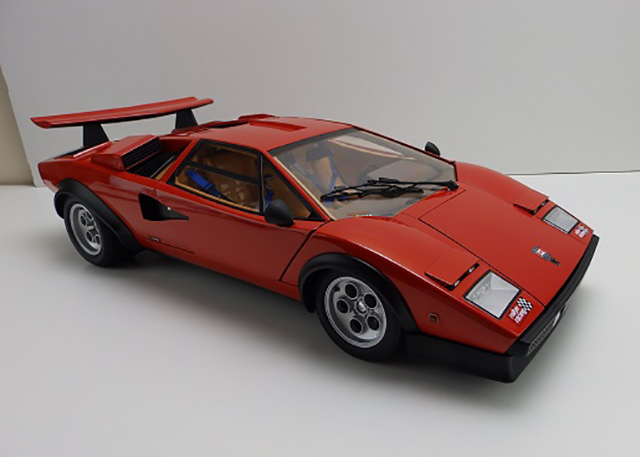 Andy's De Agostini ModelSpace Lamborghini Countach
8) Do you have any other hobbies or interesting pastimes other than scale modelling?
I still have a soft spot for gaming, I mostly play the Morrowind/Oblivion/Skyrim games and have a high level on Runescape too.
What's your scale model story? We'd love to share your work with our incredible online scale modelling community! Get in touch via the comments below, or reach out to us on Facebook, Twitter, Instagram, Google+ or Pinterest! All the best with your amazing build projects!