How to Choose Your First Scale Model
Choosing your first scale model is a big deal. While the commitment isn't quite as large as buying your first car or home, it can still affect your life in a way that you might not anticipate. For some, the first model they build might also be their last, deciding that the hobby just isn't for them. But for thousands of others, that first scale model kickstarts a career that has stretches years, even decades.
With the ever-expanding range of scale models available, the possibilities are almost endless for someone just starting out. So how do you decide which model to begin with? We've listed a few key factors below, which will hopefully help make this life-changing decision just a little bit easier.
Type and Subject
While the below areas are incredibly important parts of the model selection process, finding a model that you are excited to build should be the first thing you do. Enthusiasm and passion go a long way when you take on a long-term hobby like scale modelling, especially when you hit a tricky part of the build. Are you a Star Wars fan? Do you love Formula One? Or do you have a lifelong appreciation of epic ships? Whatever your preference, choose a model that captures this interest and inspires you to see the project through to its end.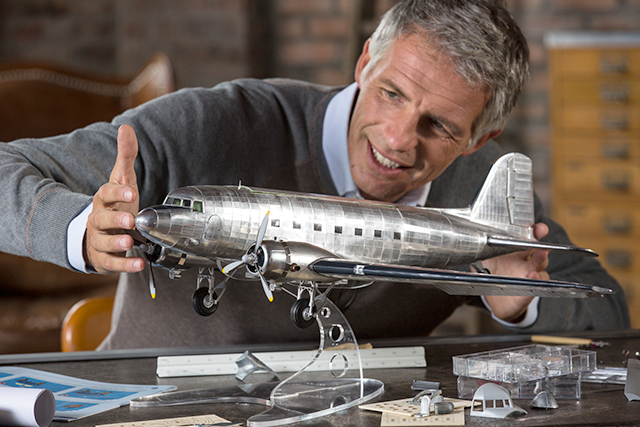 Size and Scale
Whether you choose to stick to one scale throughout your scale modelling career, or you plan to go for a wide variety of different sizes, it's important to understand the differences between building small and large scale models, and to get a solid grasp on how scale works. Thankfully, we prepared a guide which explains how to choose the best model size, so give it a read before you make your first purchase.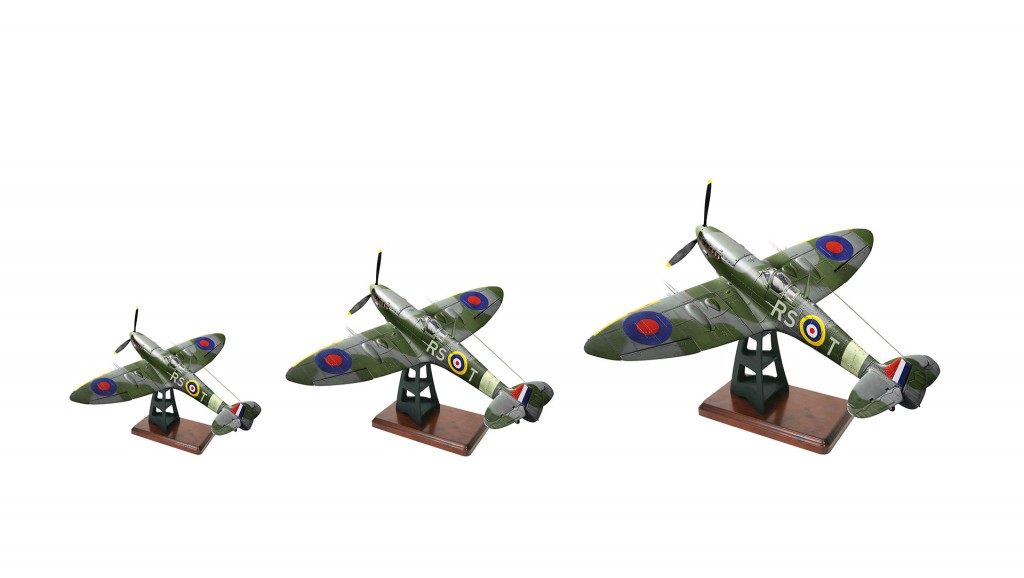 Difficulty Level
This goes without saying, but choosing a model with hundreds of small parts and a high level of complexity would be a bad idea, especially if you want your model to resemble what's on the box or instructions. Choosing a scale model with fewer parts and not too many stages for completion will allow you to get a feel for the build process – figure out how much glue is required, how the parts fit together, and what tools are best for the task at hand.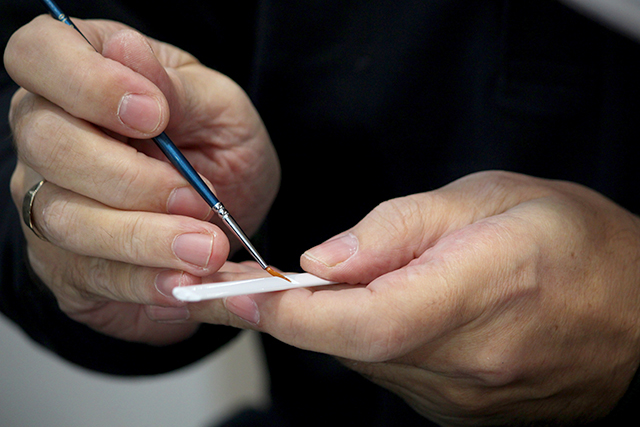 By getting these basics down and completing the model successfully, you'll get a boost of confidence for your next projects!
Quality
Scale model quality has come a long way over the years, with more recent models put through vigorous testing to ensure that the parts are void of defects and fit together as per the instructions. While it can be cheaper to pick up an old model kit from a second hand shop or on ebay, you may run the risk of facing a build project with ongoing problems due to parts not being as good as they should be.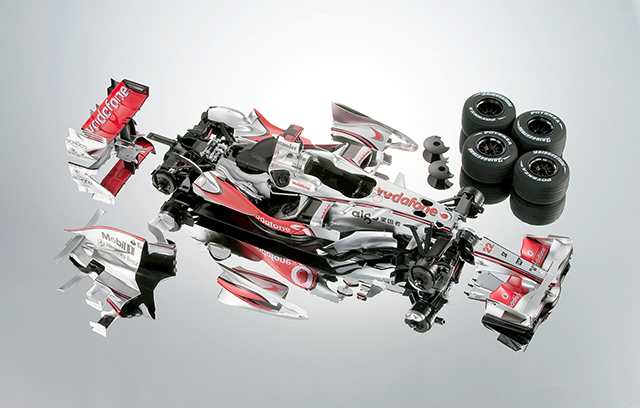 Paint Jobs
As much as it is tempting to select a scale model with complex and detailed paint job, we'd recommend going with a model that has simple single colour scheme when starting out. As with the actual construction of the model, use the simplicity to master the basics of painting. Masking and airbrushing are excellent techniques to create truly amazing finishes, but attempting them on your first try might just undo all the hard work you put in when building.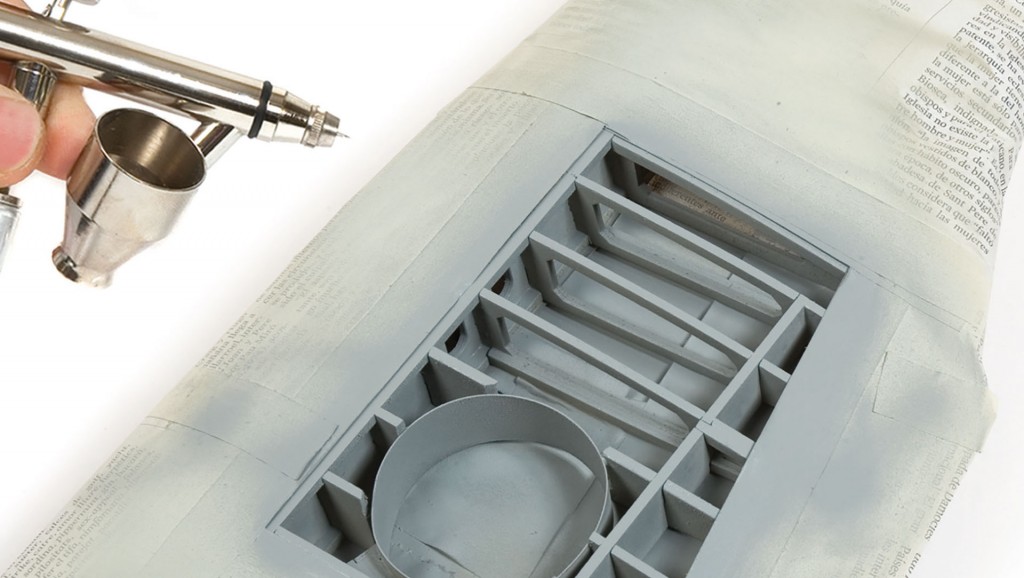 Research
With all the above factors in mind, take your time and have a good look at what is out there. Read books and magazines, watch videos, and explore online forums to find what is best for your own wants and needs. Our social media channels are another great source of information and inspiration, with many of our scale modellers happy to offer sage advice.
Once you've taken that big step and purchased your first scale model, be sure to check out our many other guides to help you throughout the build process. We wish you luck, and look forward to seeing what you make!