ModelSpace Scale Modeller of the Month – February 2018
From iconic cars and planes, to new technology and pop culture icons, there's a wide variety when it comes to scale model projects. No matter what you're into, this is a hobby that rewards those with a touch of creativity and a lot of patience. Our February Scale Modeller of the Month, Alan Crofts, is one such person! Check out his scale modelling history, advice, and build photos below!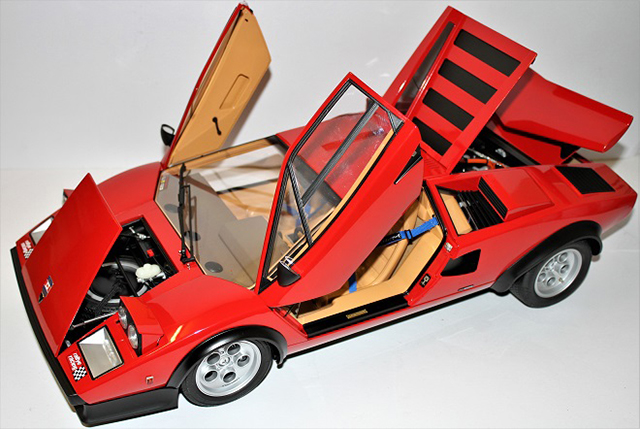 Alan's DeAgostini ModelSpace Lamborghini Countach
1) What was your first scale model? Do you still have it?
Not entirely sure about first model I built but I would lay odds on it being an old Airfix Jet Provost in a bag. My old man seemed to have an endless supply of them in his stash and I got through a few.
2) What's one piece of scale modelling advice you would give to beginners?
Always read the instructions a few times.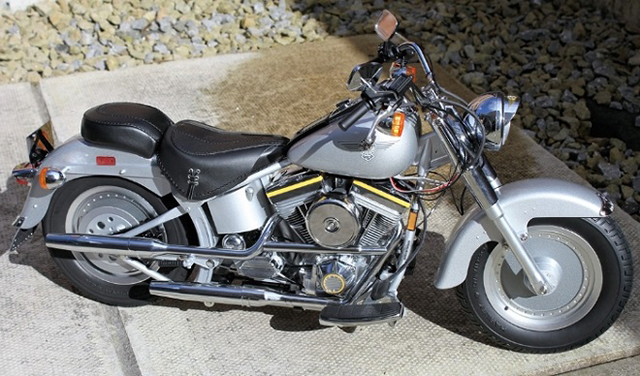 Alan's DeAgostini ModelSpace Harley-Davidson Fat Boy
3) Do you have a favourite model? If so, what makes it stand out for you?
Not sure I have a favourite model, it's usually the last one I felt happy with once finished.
4) Are you building any ModelSpace models currently? If so, how are you finding the build? What do you like best about it?
I'm building the idbox! 3D Printer, Senna McLaren MP4/4 and Robi at the moment, all great kits and straightforward to build with good instructions. I like the technology involved for the printer and Robi, and he's sure to be a winner with my grandkids when he's finished.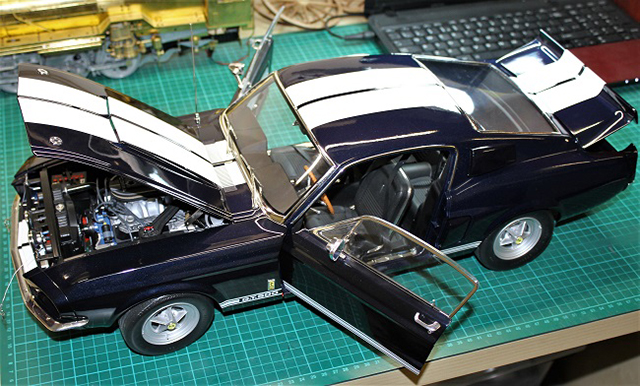 Alan's DeAgostini ModelSpace Shelby Mustang GT500
5) If you could build a scale model of anything, what would you choose and why?
I think it would have to be a large scale aircraft and probably be an English Electric Lightning, which is a favourite of mine from the many airshows I went to in the 70's and early 80's.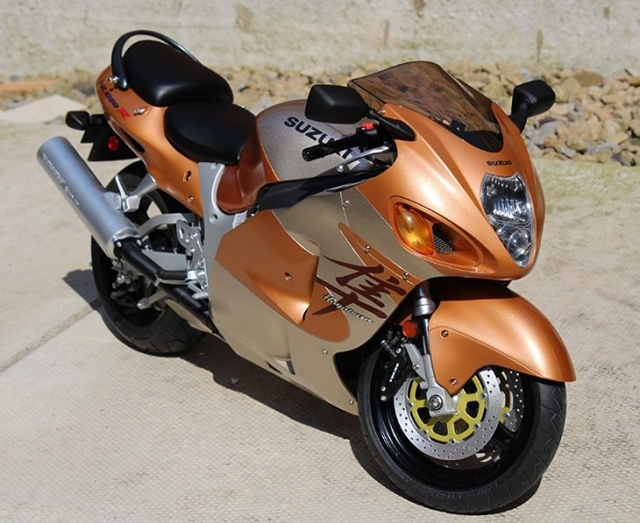 Alan's DeAgostini ModelSpace Suzuki Hayabusa
6) Are there any other scale modellers whose work has impressed or inspired you?
There are lots of talented people on the forum and I am always impressed by the models and ideas people have for them.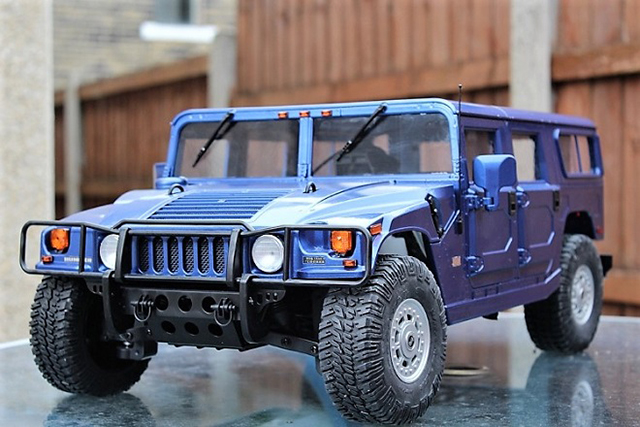 Alan's DeAgostini ModelSpace Hummer H1
7) Do you have any other hobbies outside of scale modelling?
I like my motorcycling and also trying to improve my photography skills.
Do you want to be the next scale modeller of the month? Or is there someone whose work you admire and would like to see featured? Let us know in the blog comments, or get in touch on our Facebook, Twitter, Instagram, Google+ or Pinterest channels! As always, good luck with your current and future build projects – we can't wait to see what you build next!