Porsche 911 – History and Evolution of a Classic Sports Car
Now over 50 years old, and with over 1 million sold worldwide, the 911 Carrera has come to be recognised as the heart and soul of the Porsche brand. So what makes this car such an icon, and why is it still seen to be one of the go-to cars for automotive enthusiasts today? Keep reading to discover the Porsche 911's history, evolution, and keys to its success.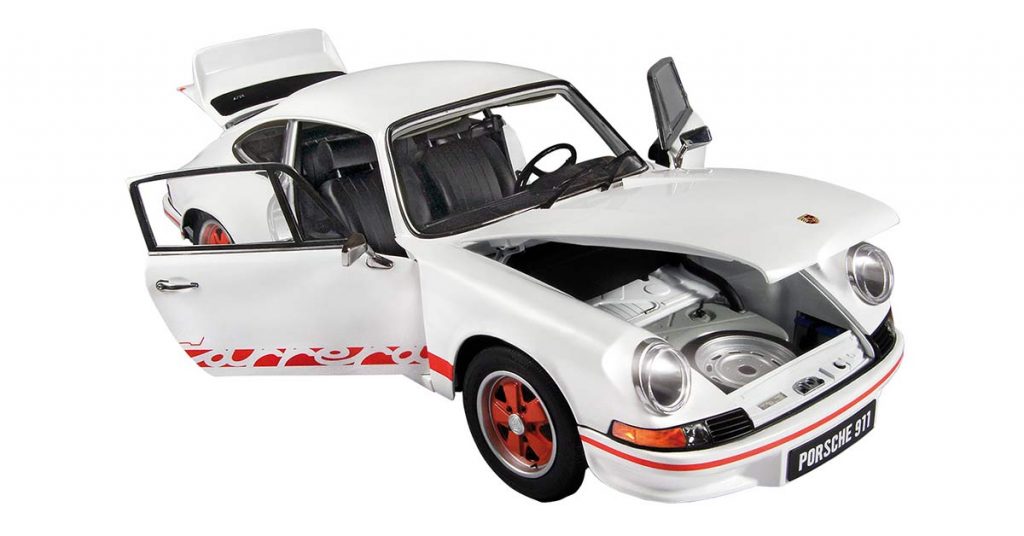 Sorry, wrong number
The Porsche 911 was designed as an evolution of its predecessor, the Porsche 356. Originally conceived as a larger four-seater 356, the introduction of an air-cooled, 2.0 litre flat-six engine, new chassis, semi-trailing arms and torsion bar strings, and a new, timeless design transformed the 911 into an all new car.
Although 911 is now a world-famous number in the automotive world, the first version debuted as the Porsche Type 901 at the Frankfurt IAA International Automotive Show, in September 1963. "901" represented its internal number, and 84 cars were produced under that moniker, however this was eventually shut down by Peugeot, which claimed rights to any car names that featured three digits with a zero in the middle. With a quick number switch, the 911's legacy was born.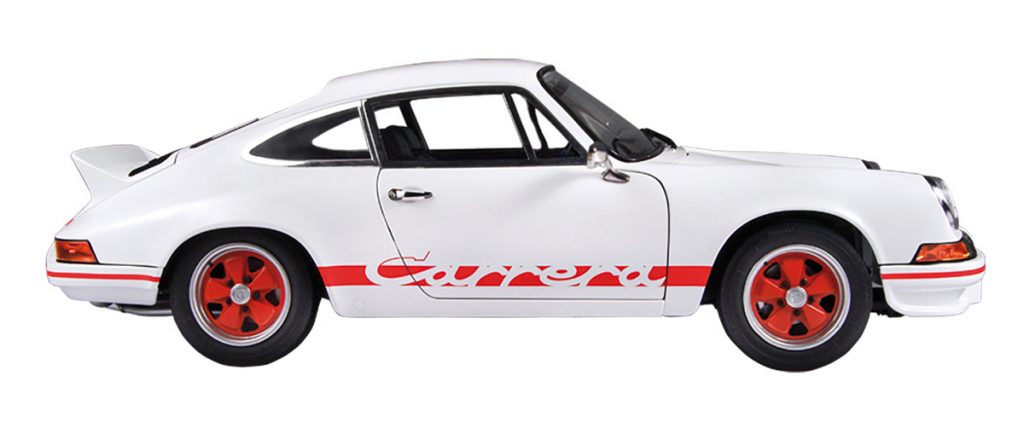 An instant movie star
If you're a fan of motorsport, or a fan of actor Steve McQueen, odds are you've seen the 1971 film, Le Mans, which depicts the famous 24 Hours of Le Mans, the world's oldest active sports car endurance race. While McQueen is the lead of the film, for the first few memorable minutes there is another star – a 1970 Porsche 911S. If you haven't seen it yet, check out the following clip:
Ongoing evolution 
The original reception of the Porsche 911 was positive, and indeed it has continued to impress over the years, with it becoming one of the most recognisable sports cars in history. But while its design is generally praised, it also gained a reputation for being a tricky car to handle, especially in wet conditions. While this wasn't entirely fair, it stuck in the perception of drivers, and prompted regular evolution over the last five decades.
Below is a quick overview of some of the different Porsche 911 variations that have emerged over the years:
964 generation (1989-94) – improvements include sharper aerodynamics, ABS, retractable rear wing, power steering, and a new suspension which relied on coil springs rather than torsion bars.
993 generation (1994-98) – nicknamed 'Widow Maker', this was the last air-cooled 911 and came with extra power, the option of 6-speed manual or tiptronic transmission, and multilink rear suspension.
996 generation (1998-2004) – the first water-cooled 911 and first to be totally redesigned, with an almost completely new body and interior.
997 generation (2004-2011) – the best-selling 911 to date, the 991 saw the return of round headlights, improved interior, and a boost in performance – the 911 Turbo S was capable of 0-60 runs under 3 seconds.
991 generation (2015-current) – combining a longer wheelbase and normally aspirated or twin-turbo engines, the 991 was actually lighter and faster than the 997, but received criticism for its electric steering.
A car for all occasions
The Porsche 911 may not have the eye-catching angles of a Lamborghini, or the out and out power of a Ferrari, but its combination of sleek design and serious power warrants its popularity. As anyone who has had the pleasure of driving one, it's the kind of car that just feels right, no matter where you're going. Porsche founder, Ferdinand Porsche, summed up the 911's appeal quite well: "The 911 is the only car you could drive on an African safari or at Le Mans, to the theatre or through New York city traffic."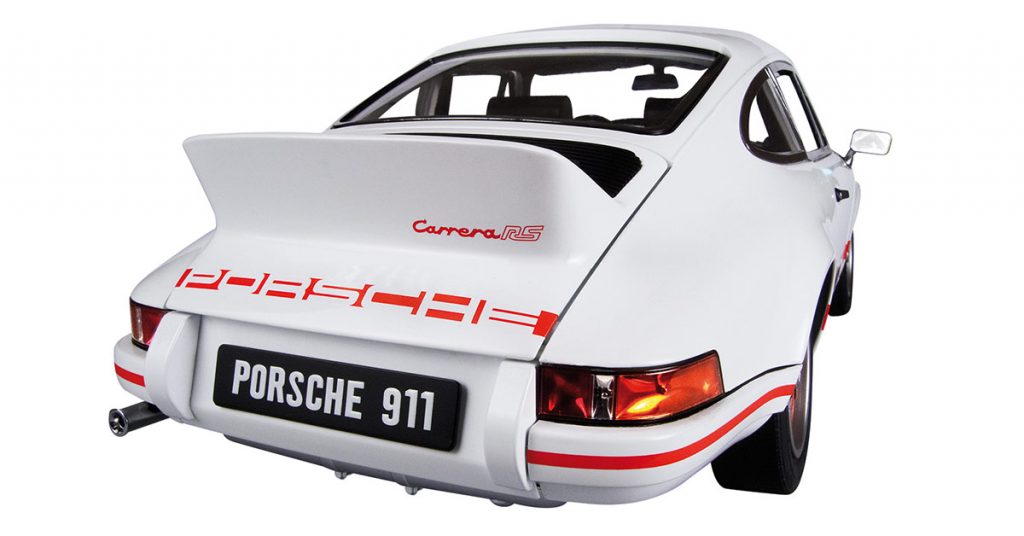 Though Porsche continues to develop different models to appeal to different lifestyles, such as the Porsche 718, Macan, and Cayenne, the 911 remains the benchmark. If you're looking to capture its legacy as a scale model, our 1:8 scale of the Porsche 911 Carrera is a faithful replica which captures the sophisticated design and excellence of this world famous German sports car. Order yours today, and share your build experience with us on our social media channels!